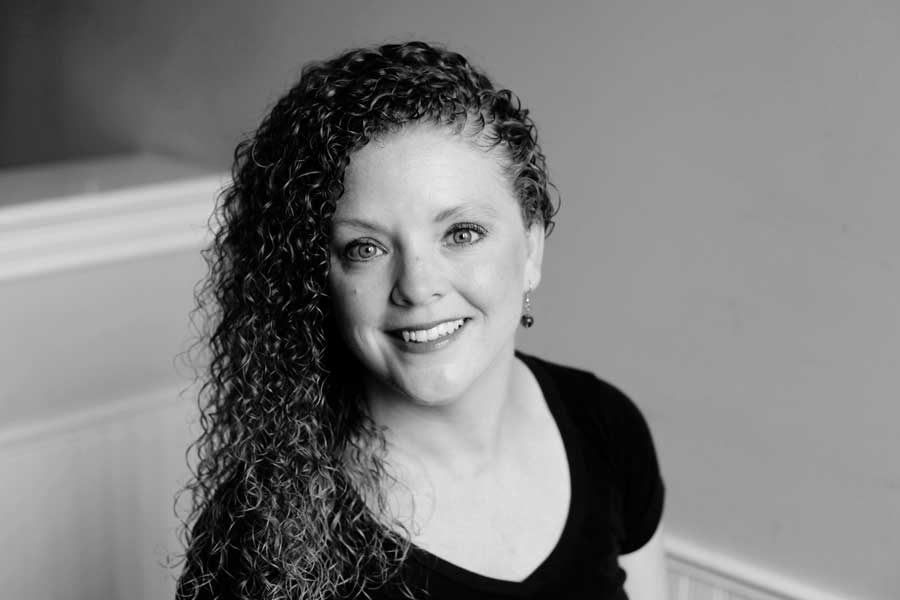 Molly Cordray
Children's Division
Molly Cordray is a native of Columbus, Ohio, beginning dancing at the age of seven. Her technique training started in classical Ballet, under the direction of Shir Lee Wu at the Columbus Youth Ballet. While at the CYB, she performed in their annual "Nutcracker" productions. During her high school career, she furthered her dance training to include modern and jazz at The New Albany Ballet Company with Tara Miller.
While at the New Albany Ballet Company, she was placed in the Pre-Professional Program, which gave her many performance opportunities. Molly advanced her training at summer intensives, including Long Beach Ballet Arts, Dayton Contemporary Dance, the Dayton Ballet and the Boulder Jazz Dance Workshop.
Molly holds a BFA in Dance from The Ohio State University. While at Ohio State, she performed in works created by Susan Hadley and Michael Kelly Bruce as well as studying under Karen Elliot, Susan Hadley, John Giffin and Susan Dromsky. Molly has also been building her professional career working with choreographers, including Kristina Isabelle and High Jinks Dance Company with the 2005 Columbus Fringe Festival, Natalie Marrone and the Dance Cure in 2007 and, most currently, Sarah Hixon and Hixon Dance.
Molly continues her passion of dance by teaching ballet, modern, tap and jazz to students ranging from two years to 18 years of age. Molly has enjoyed being on faculty with the New Albany Ballet Company since 2006, where she looks forward to the upcoming season at the studio.