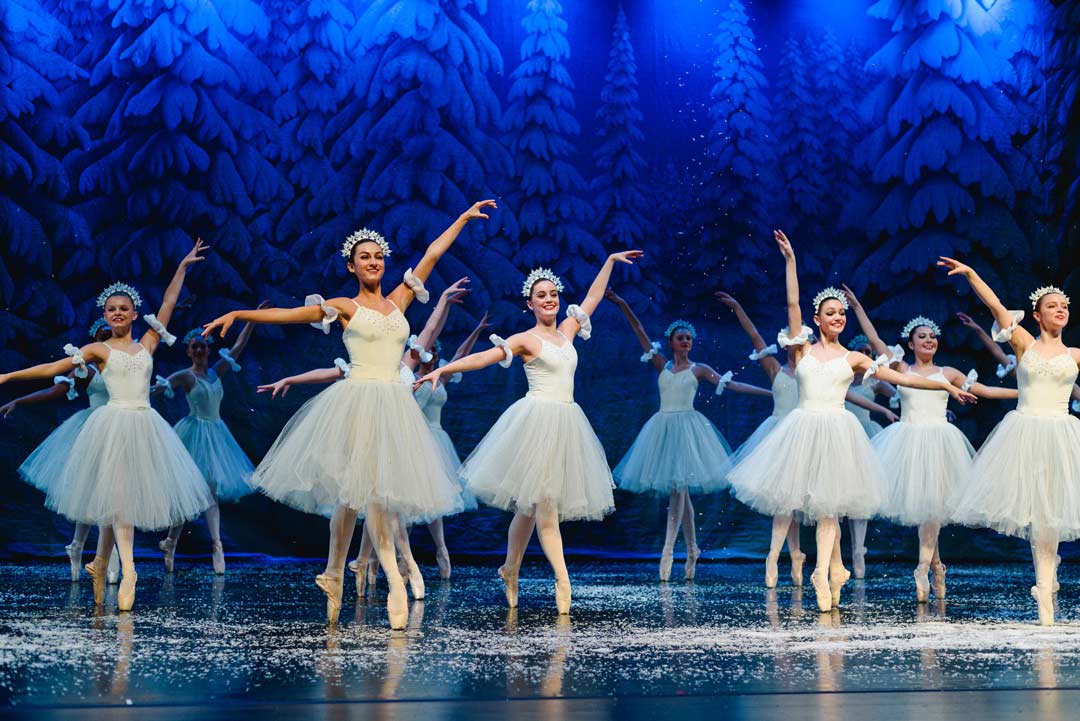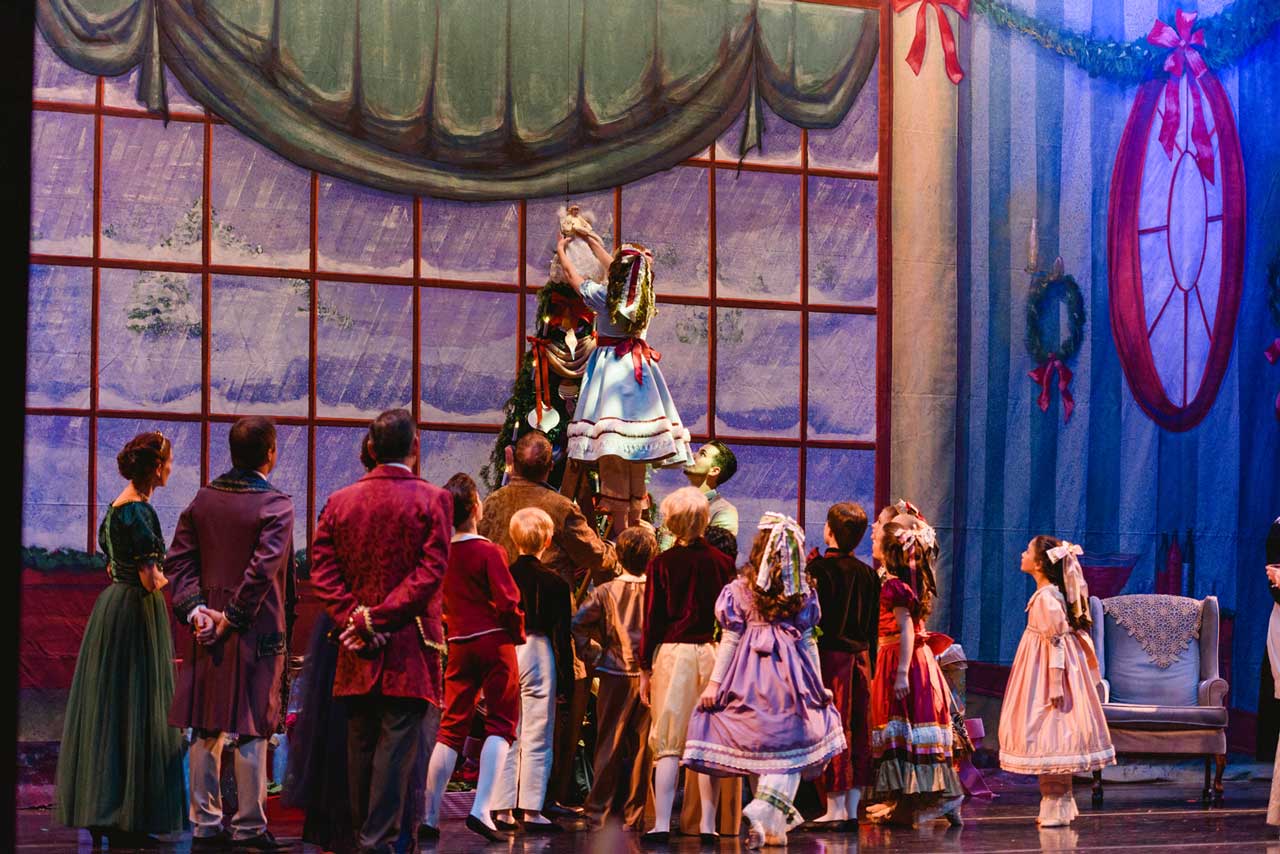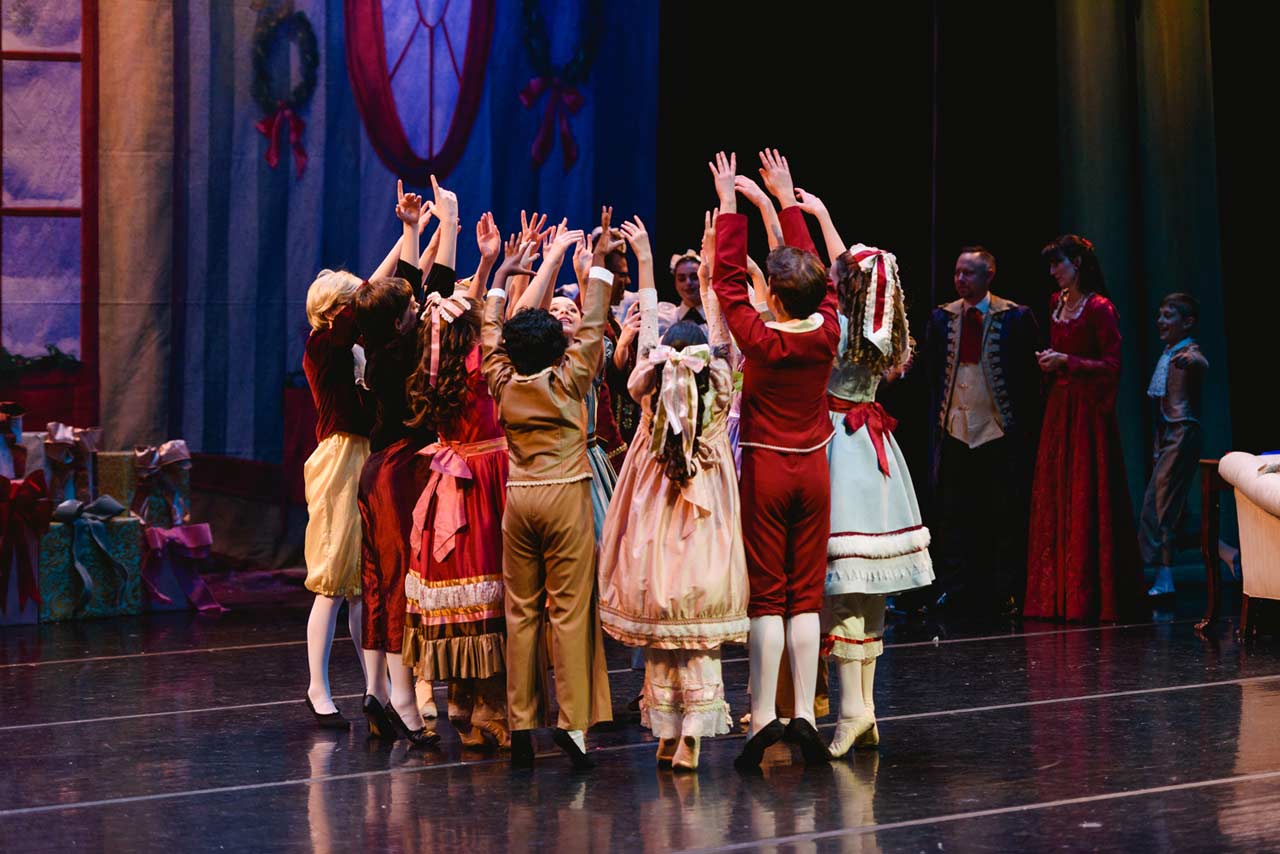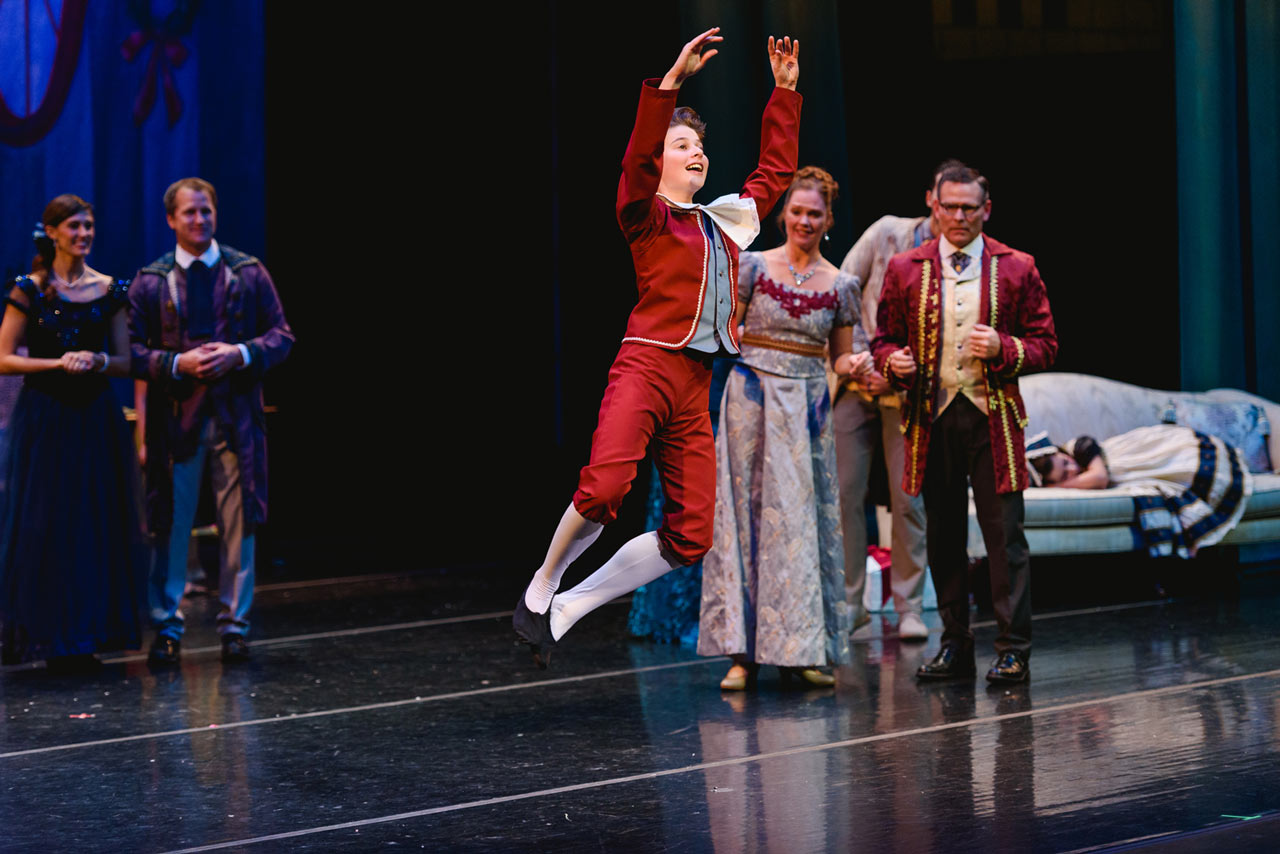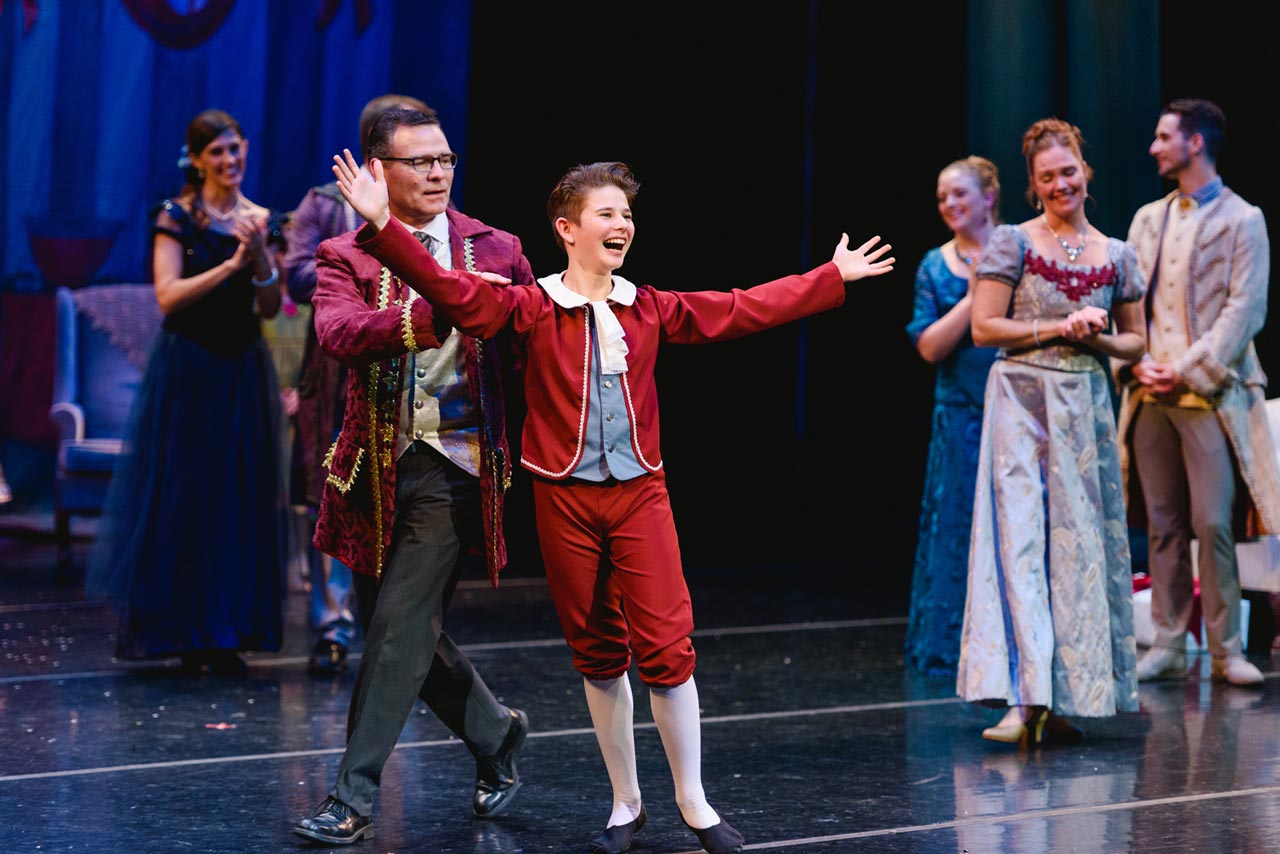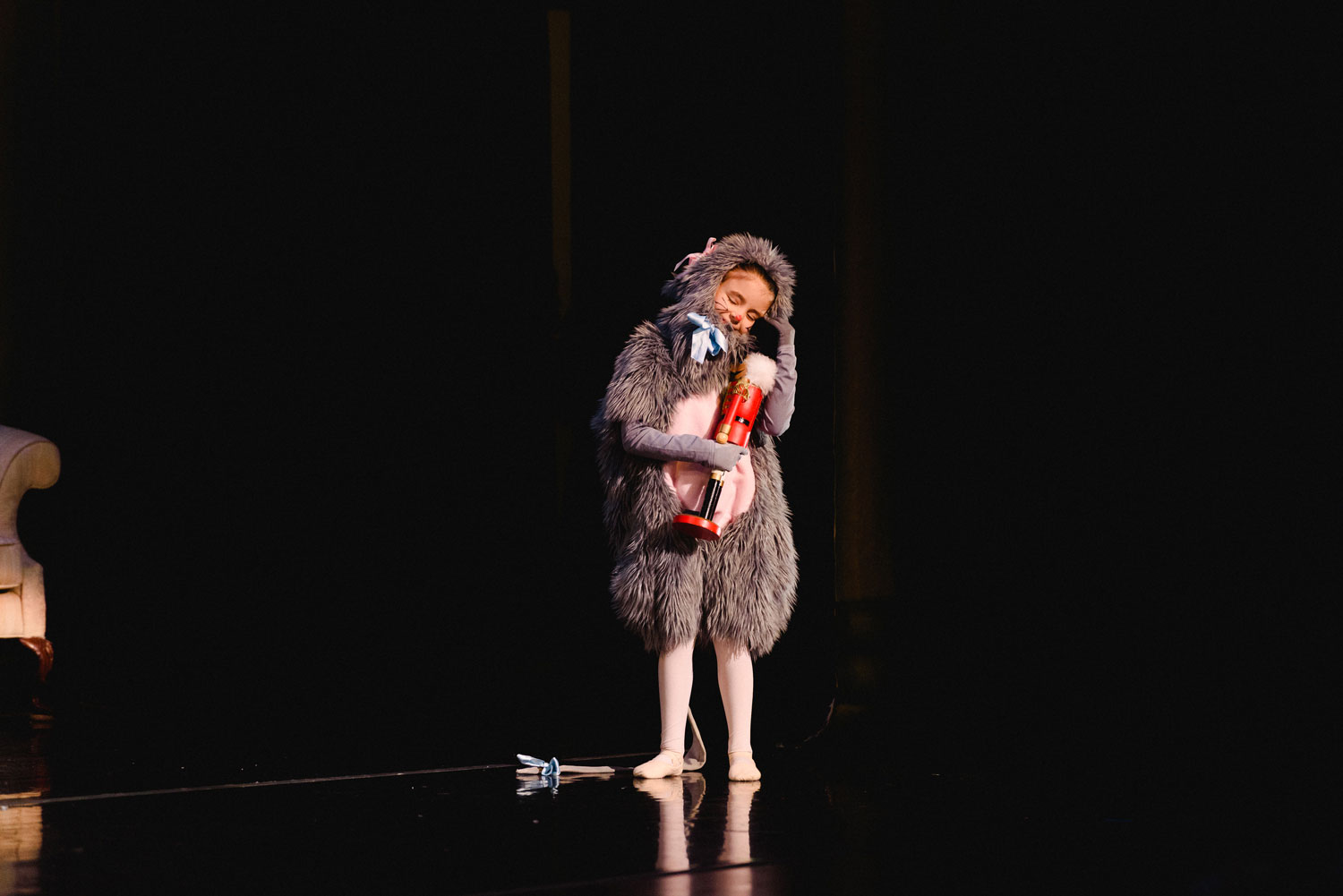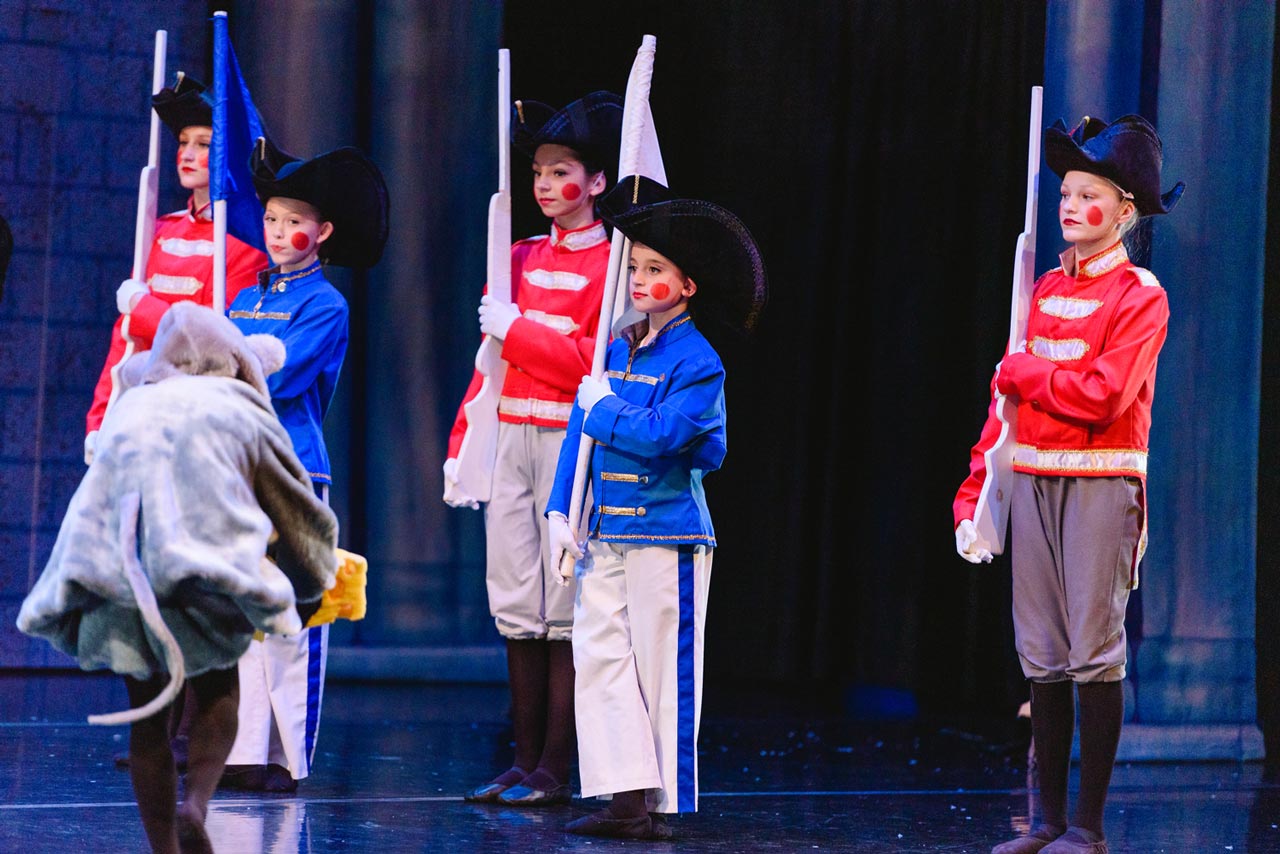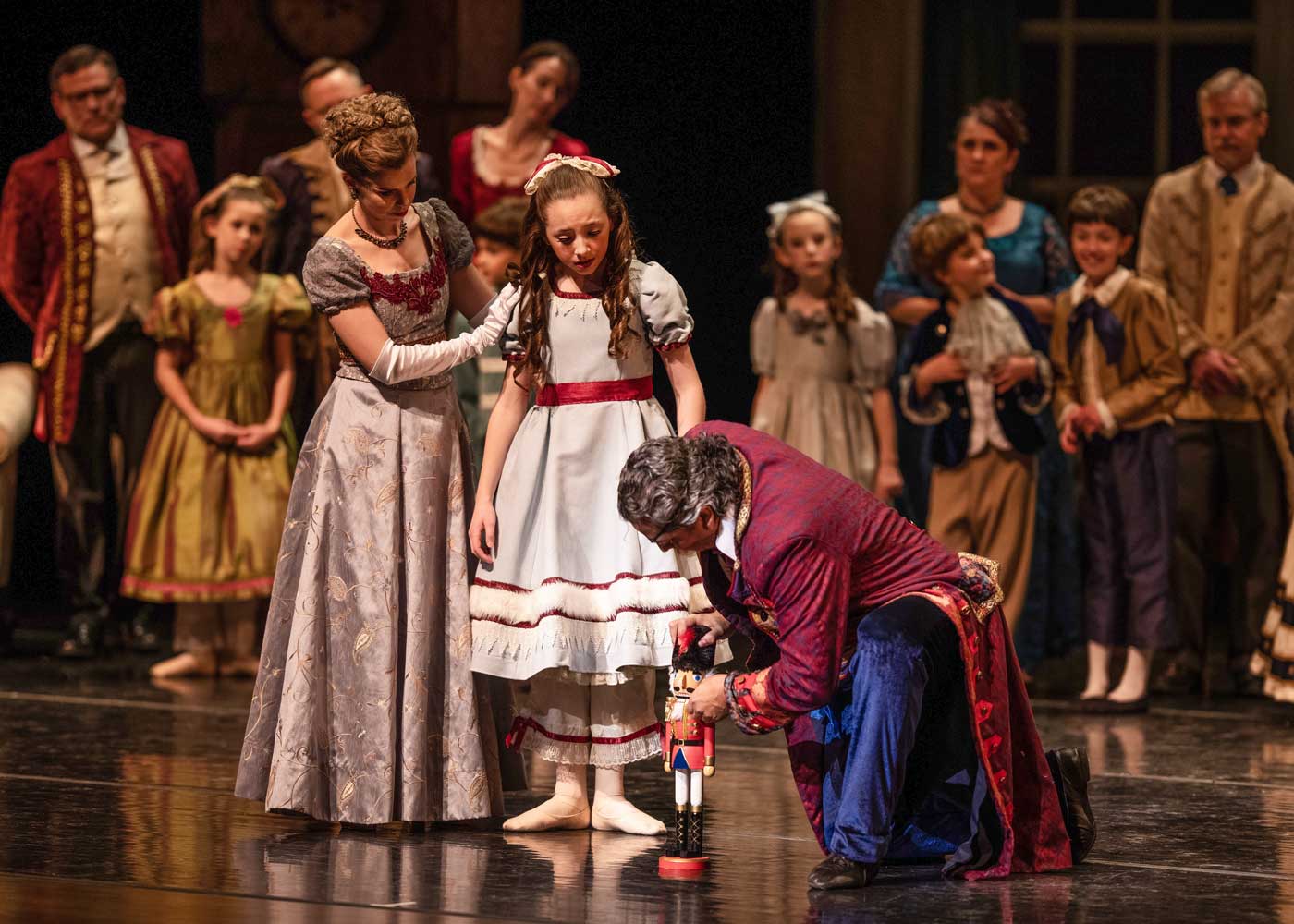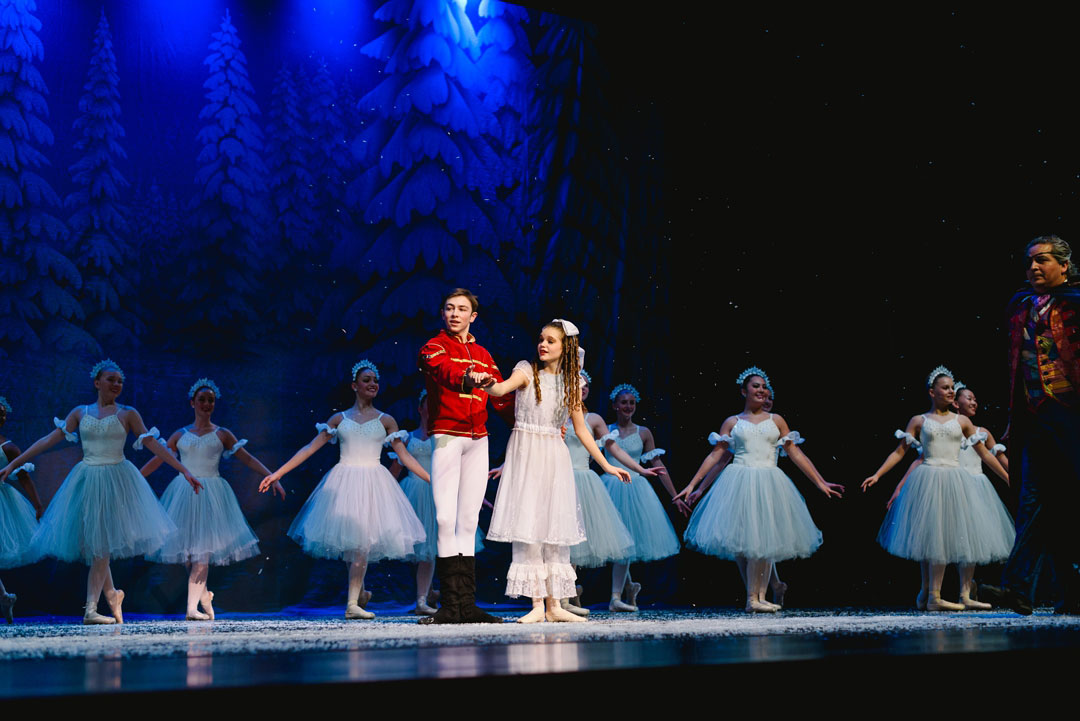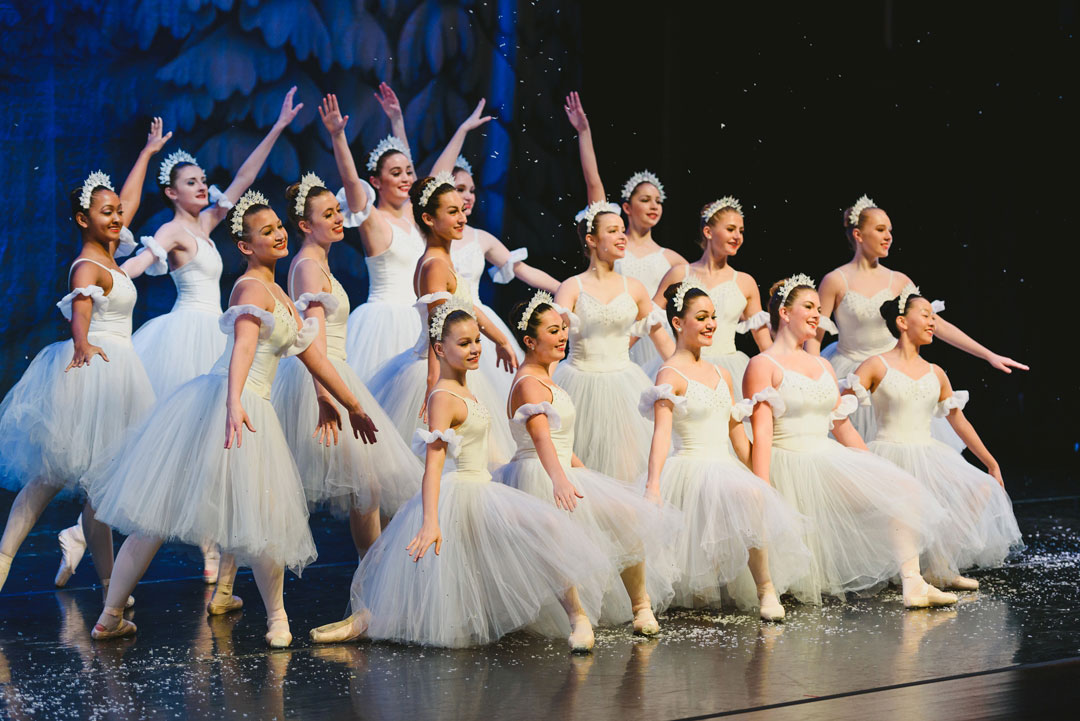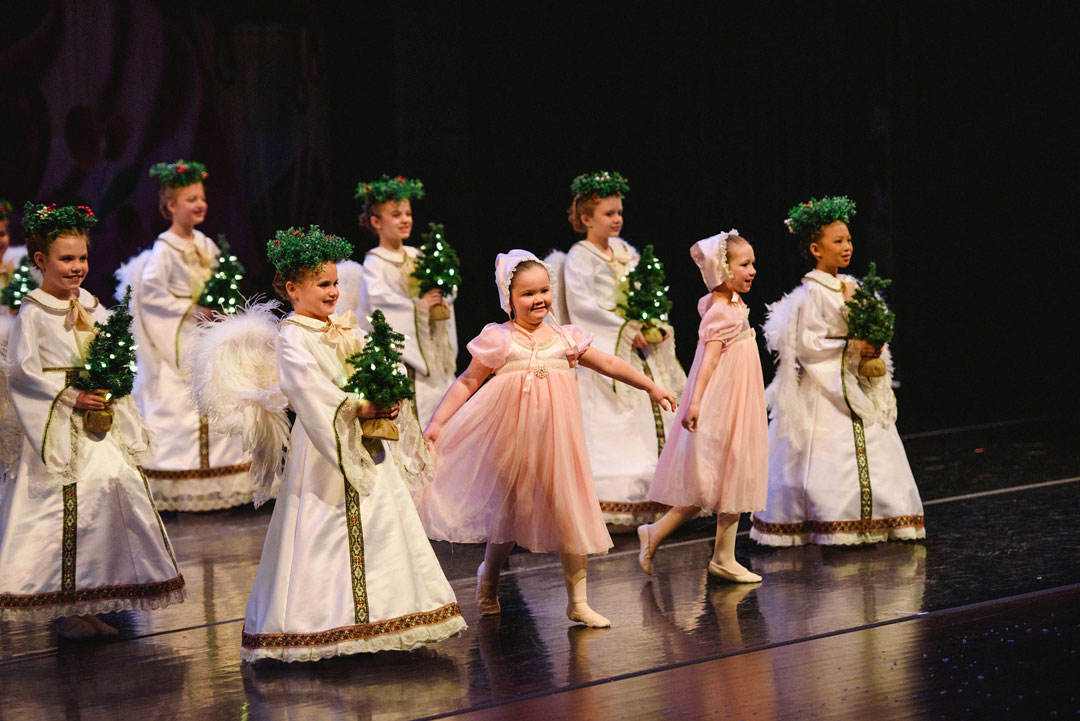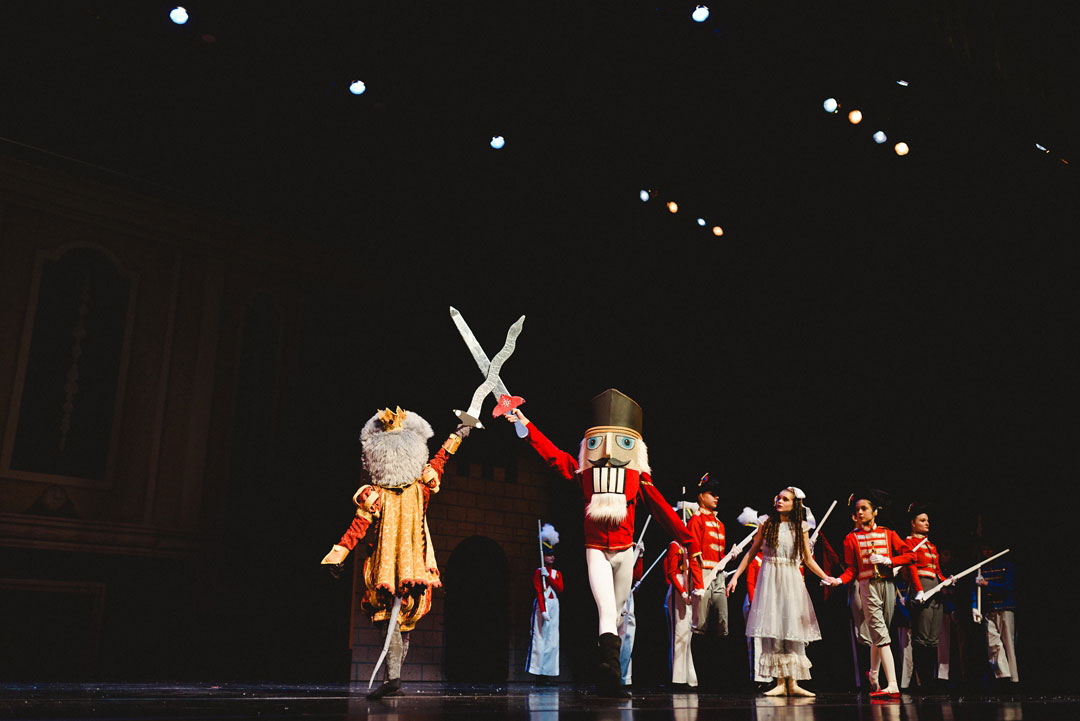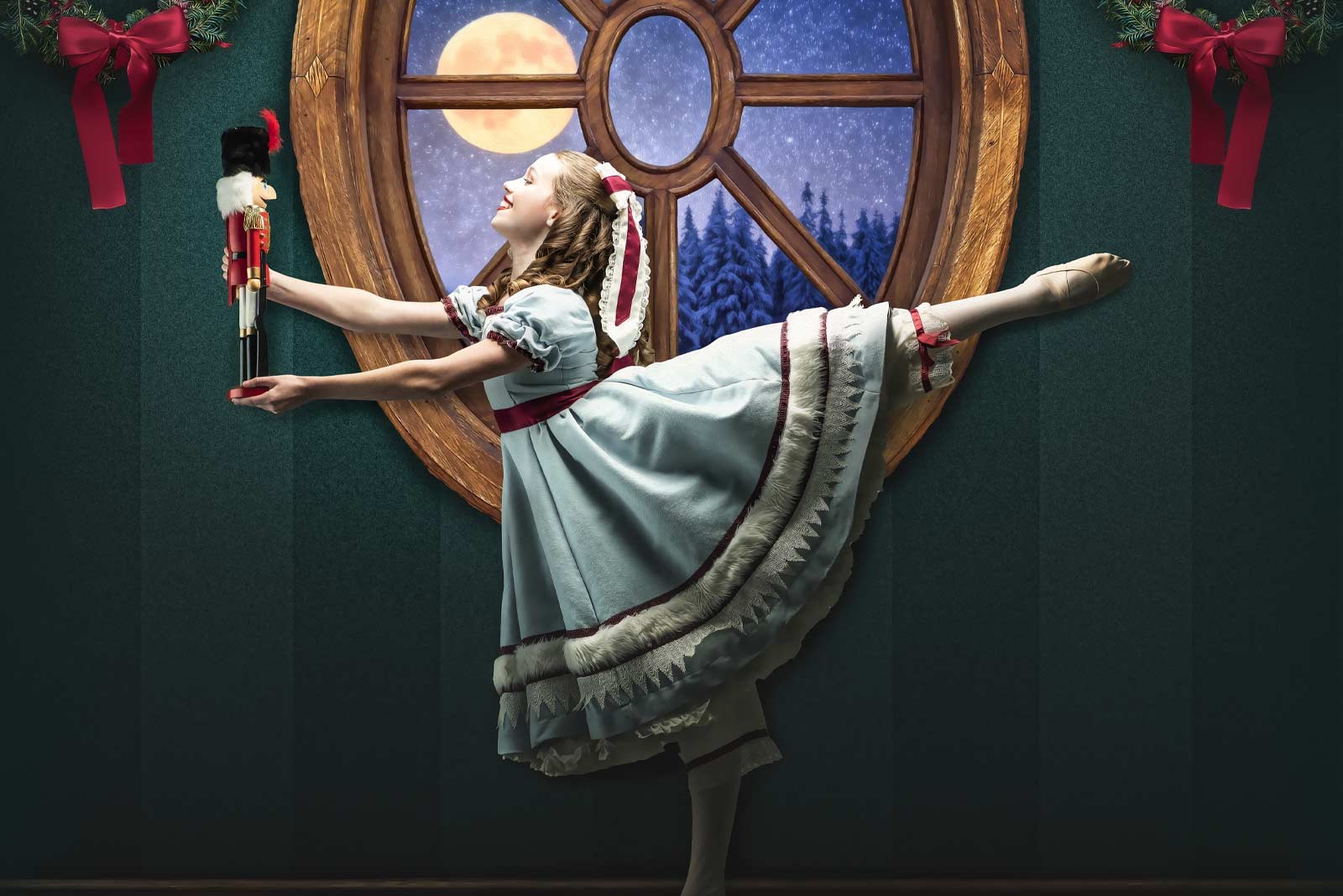 Presented by the New Albany Children's Ballet Theatre
Nutcracker families: Please visit this page often for updates and information!
2022 Dates:
Dress Rehearsals:
11/30, 12/1 & 12/8
Performances:
12/2 7pm, 12/3 12pm & 5pm, 12/9
7pm, 12/10 12pm & 5pm, 12/11 2pm
Description
Since its composition in 1892 by Peter Ilyich Tchaikovsky, The Nutcracker has been retold and performed on stage countless times, and plays an essential role in the magic of the holiday season. Each year, over 3,000 people from New Albany and the surrounding communities gather at the Jeanne B. McCoy Community Center for the Arts to experience the delightful orchestral sounds, colorful costuming and graceful dancing of over 220 youth and professional dancers with the NACBT's production of The Nutcracker.
All performances will take place at the Jeanne B. McCoy Community Center for the Arts, 100 E. Dublin-Granville Road, New Albany, OH 43054
Highlights from the 2021 production of The Nutcracker: