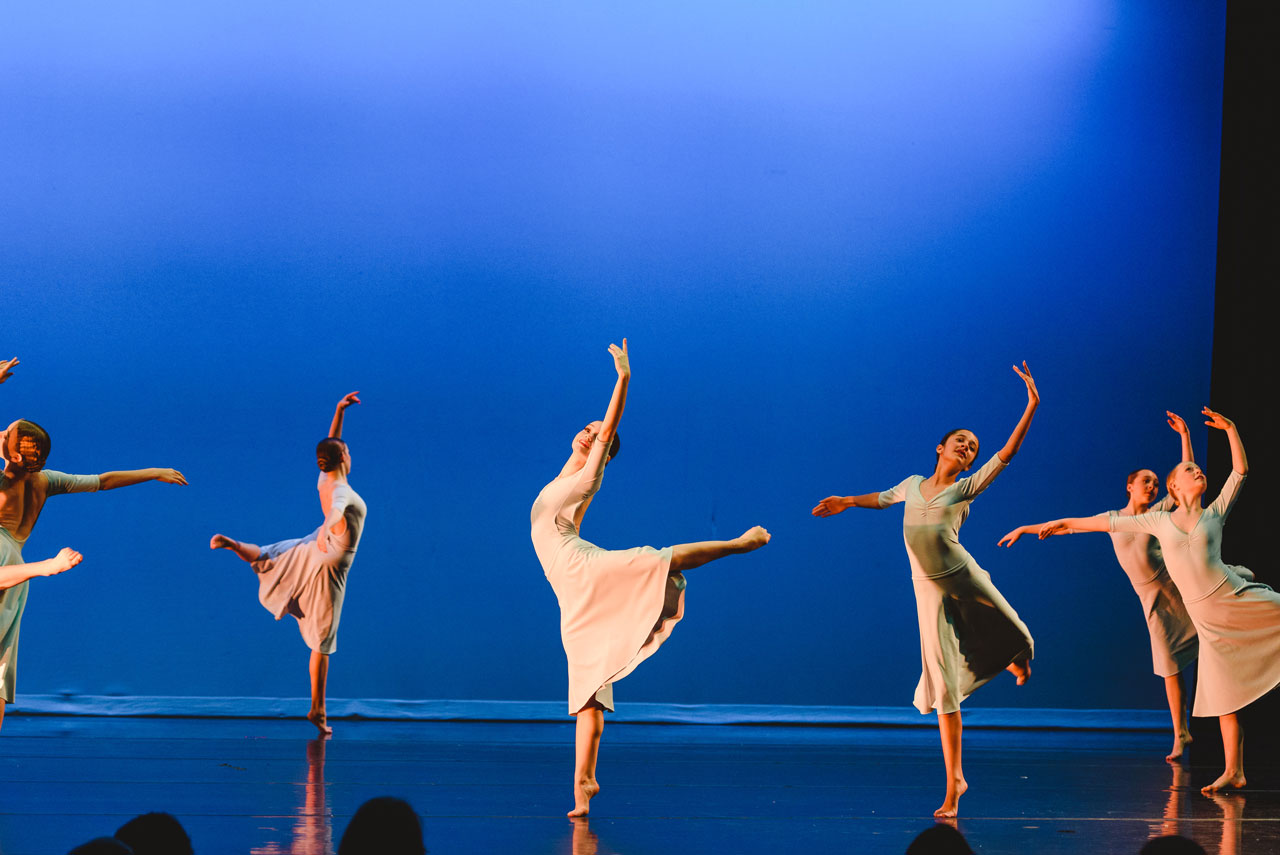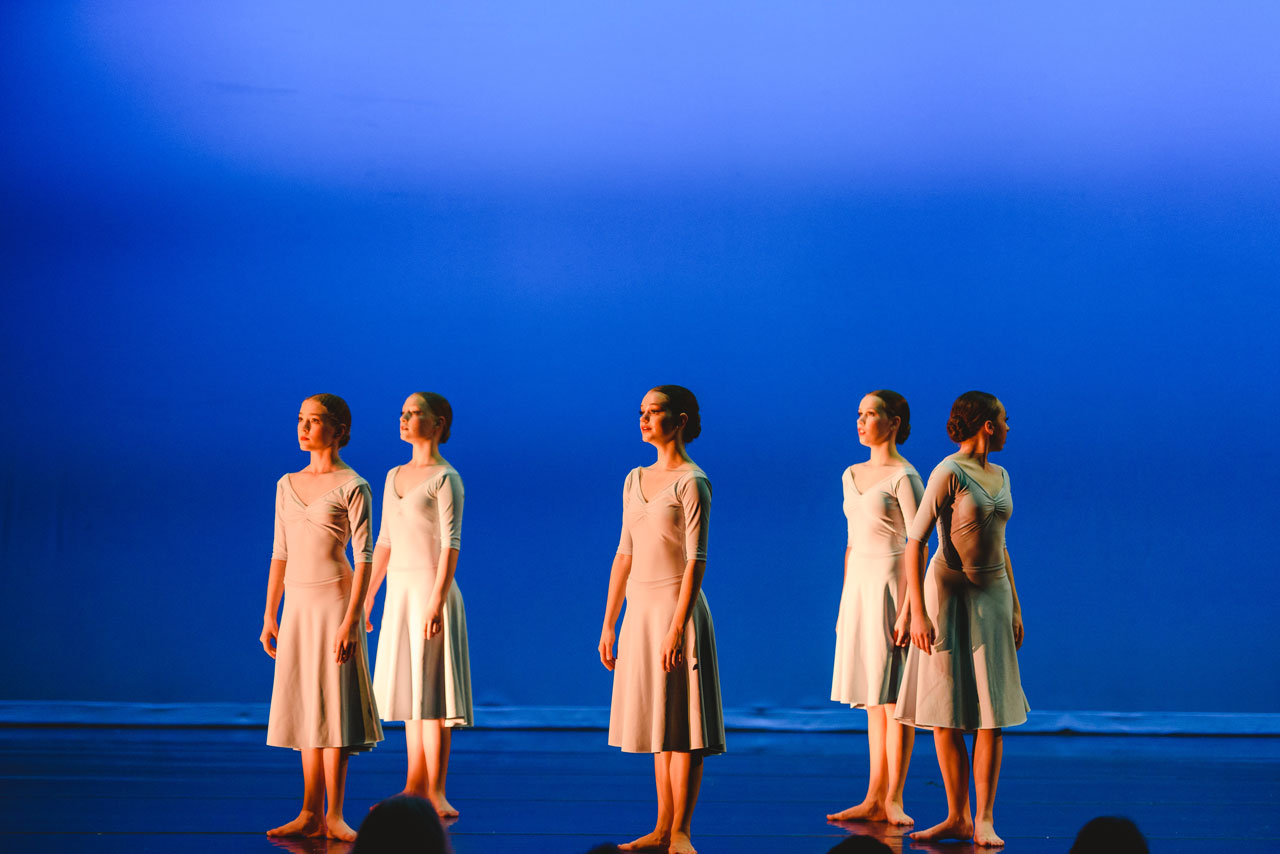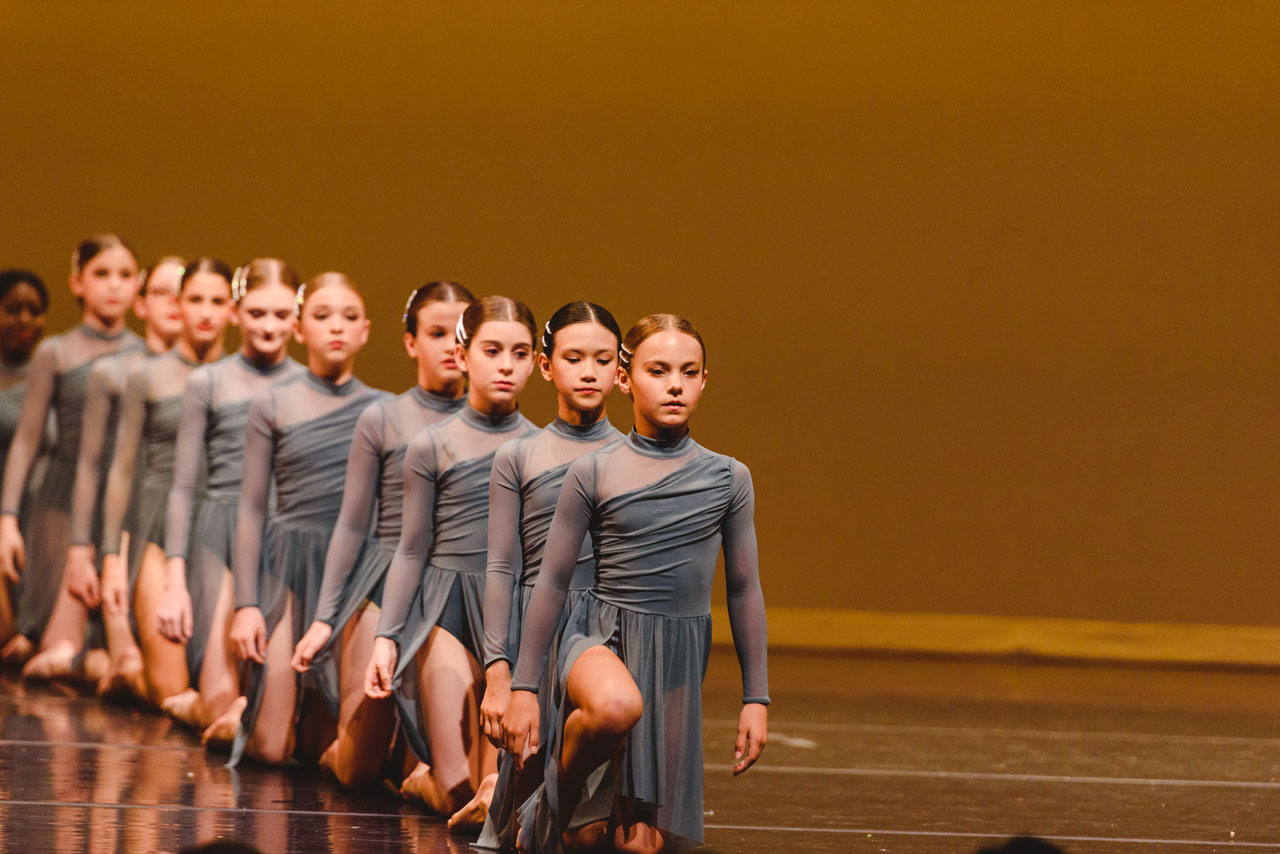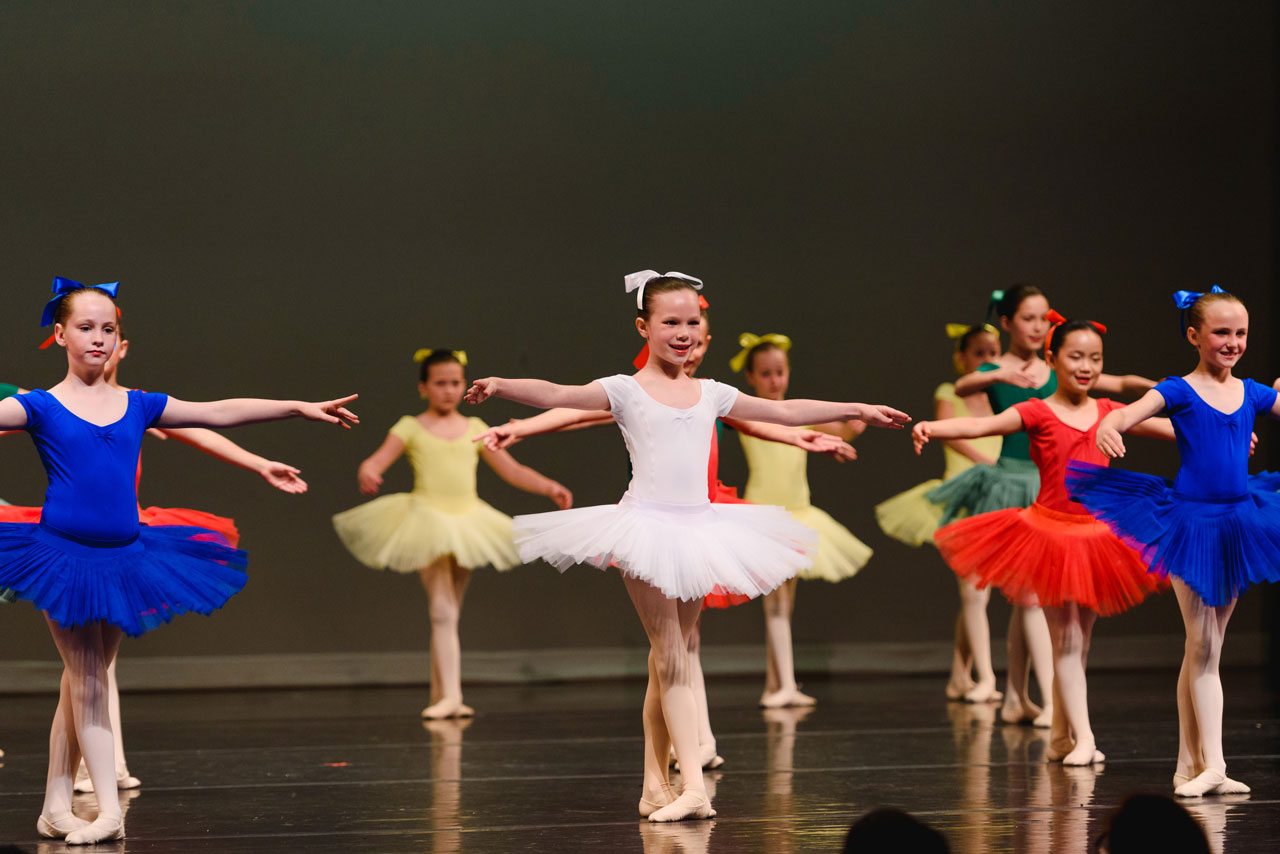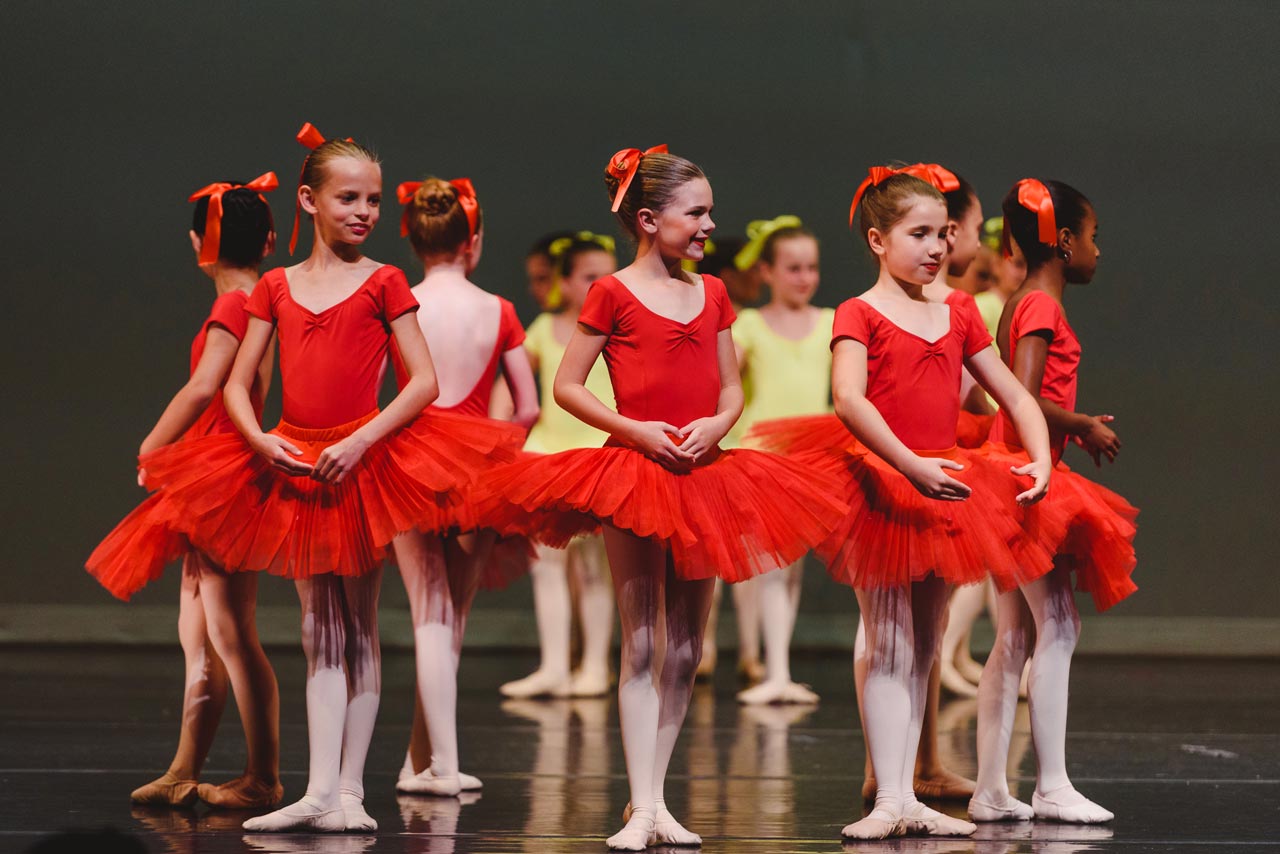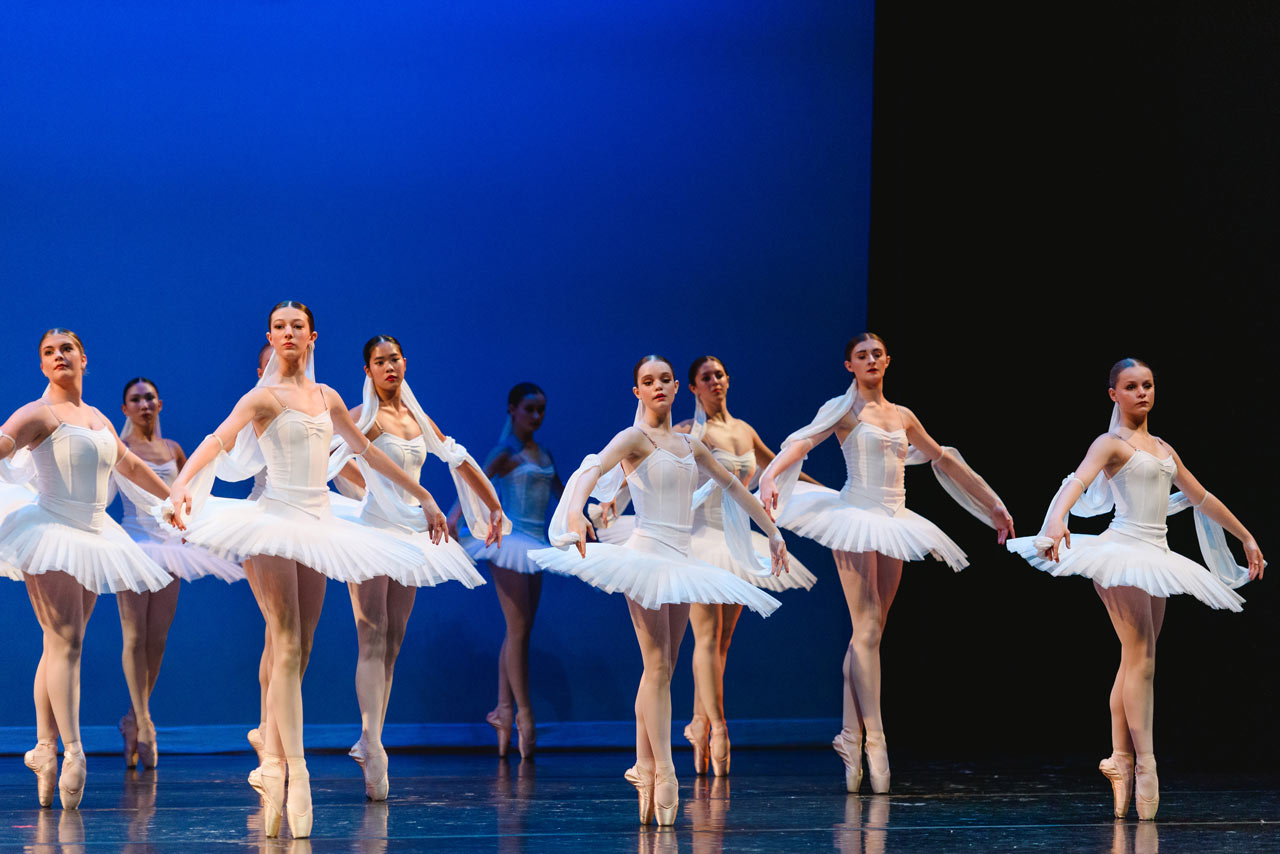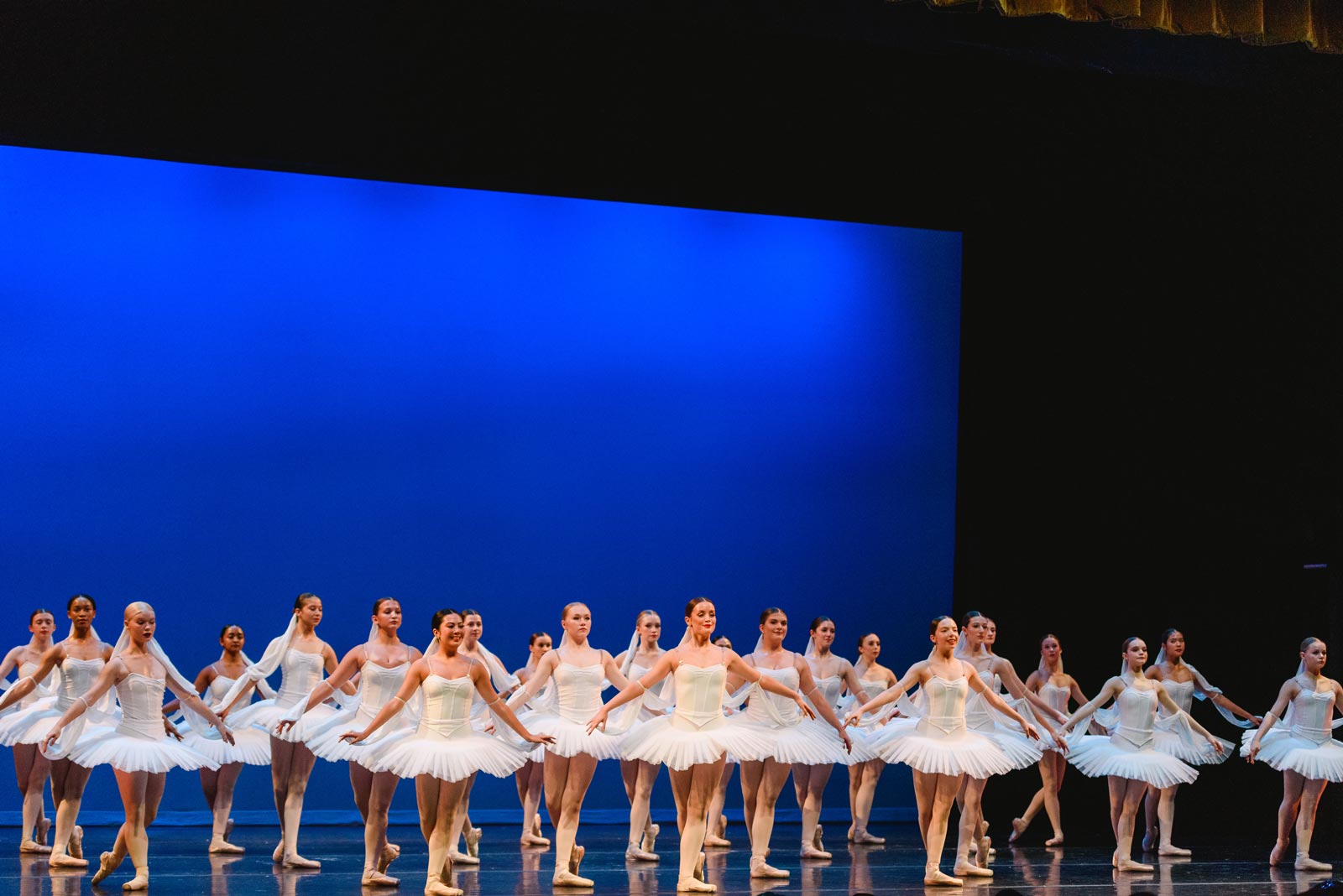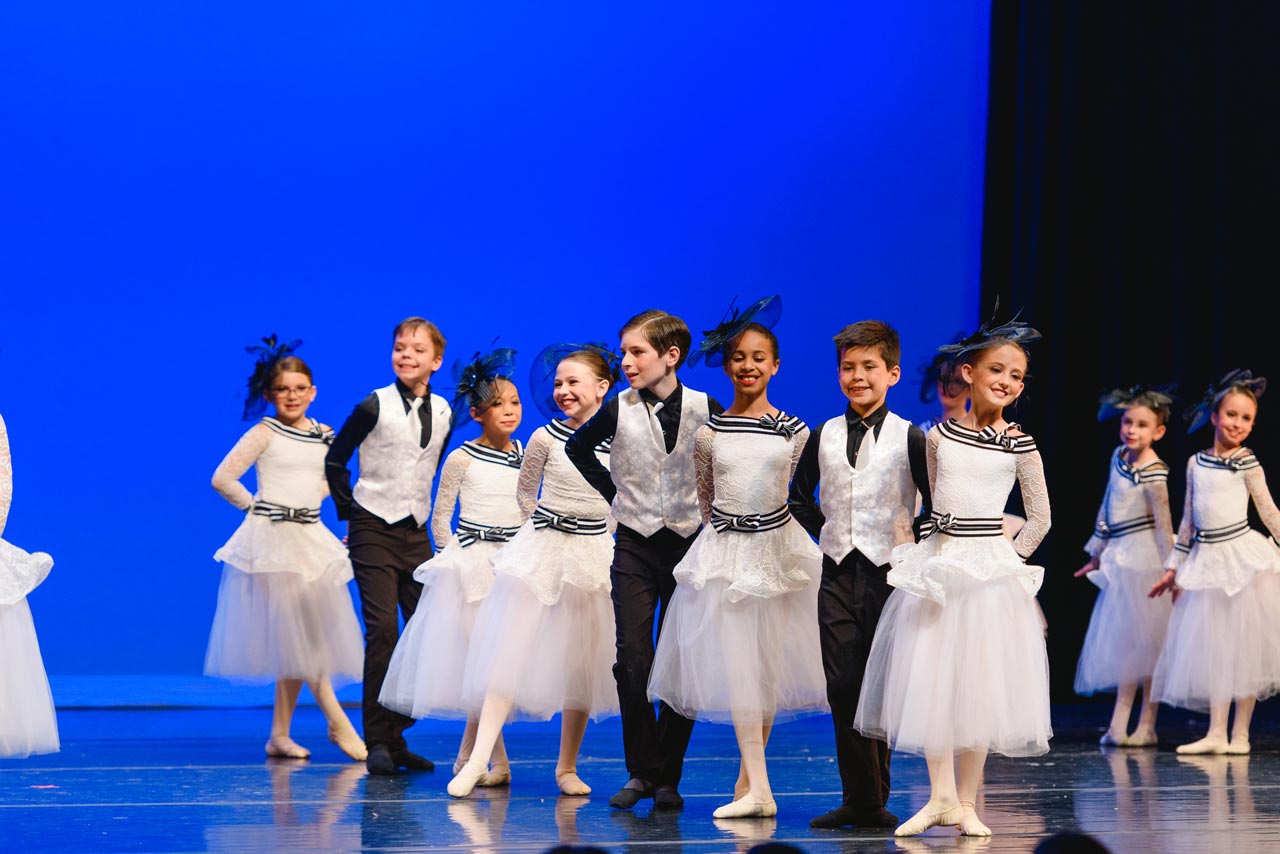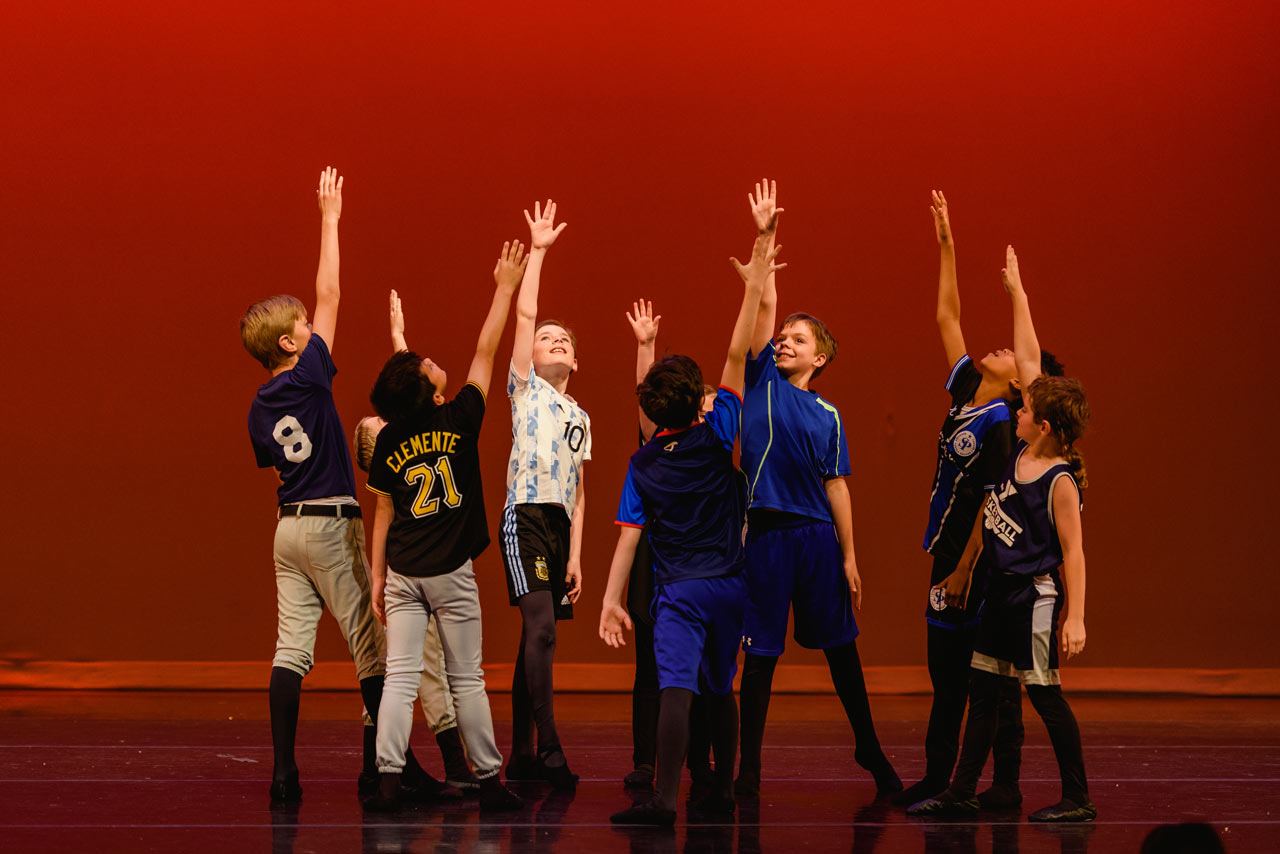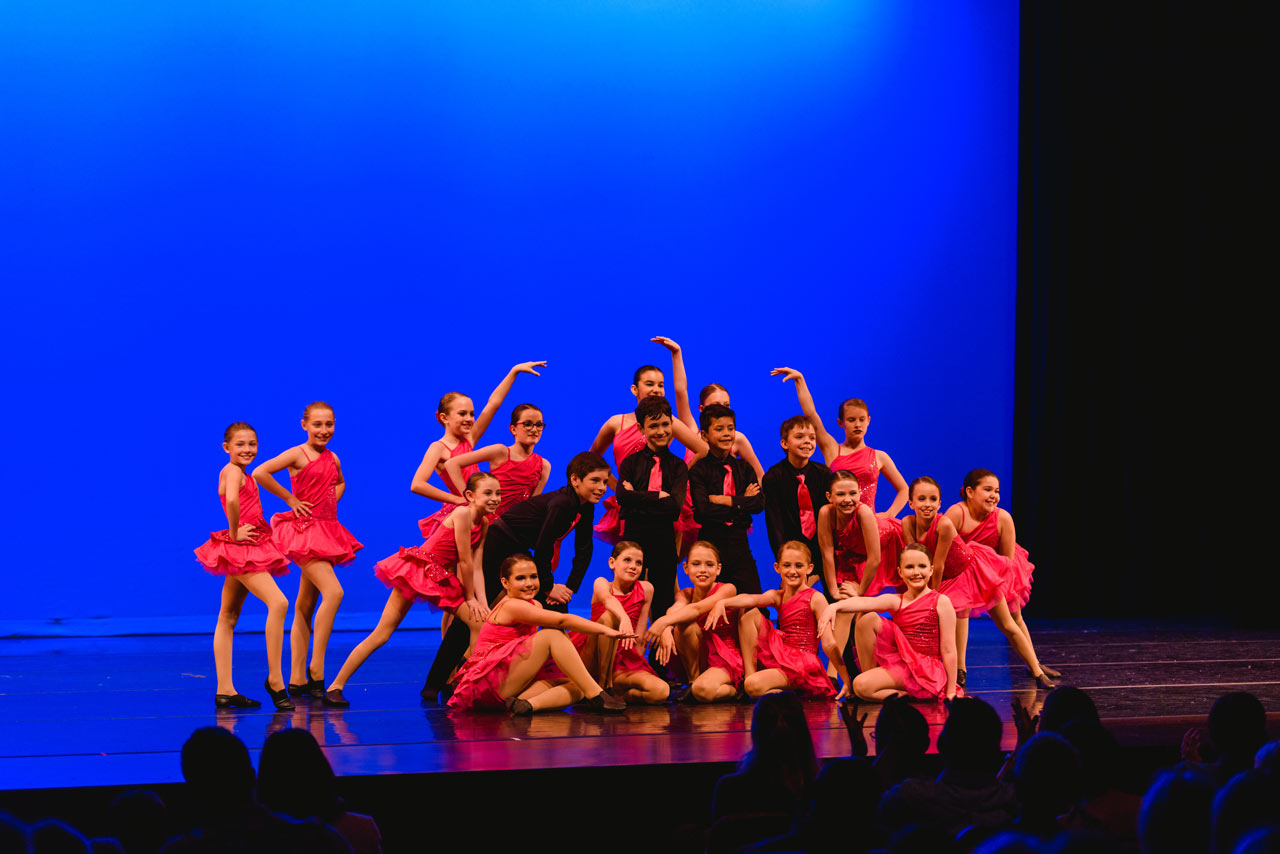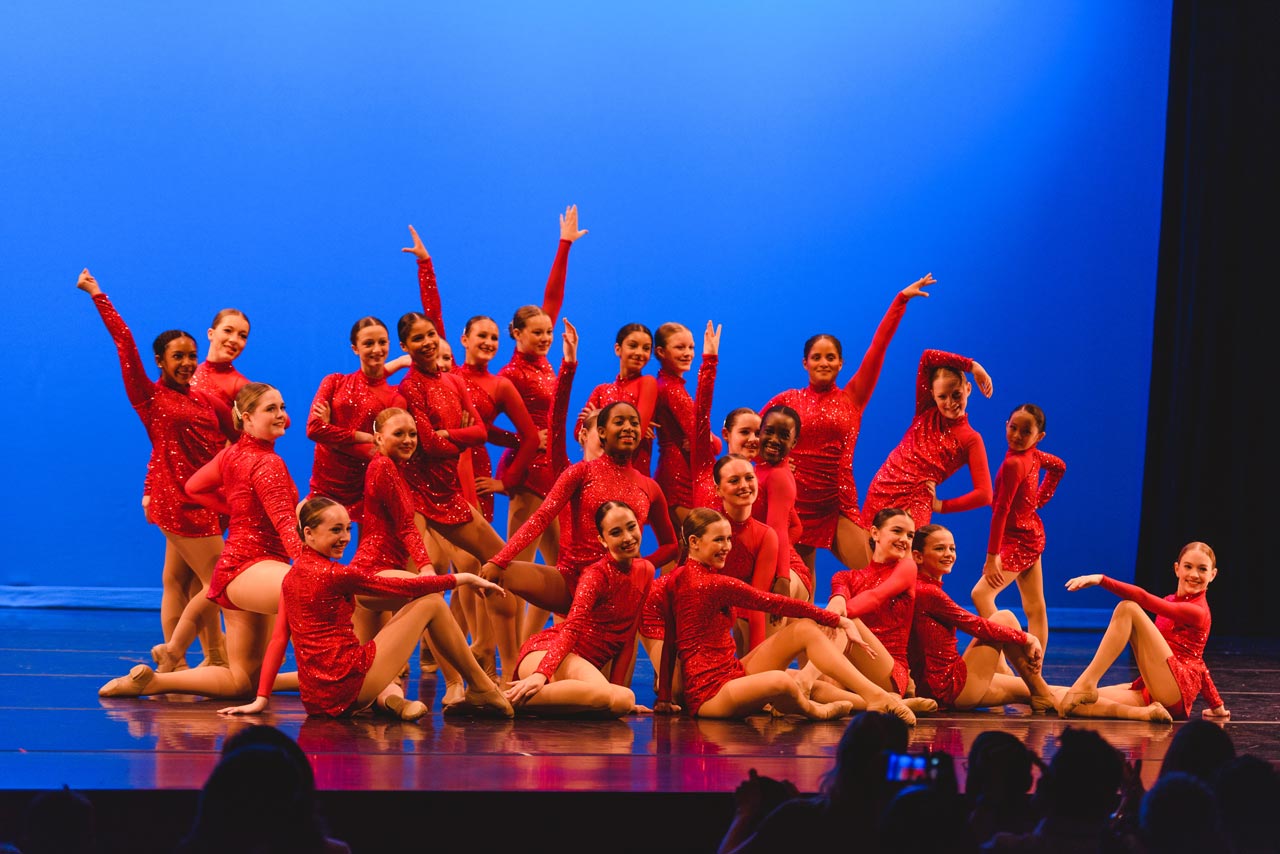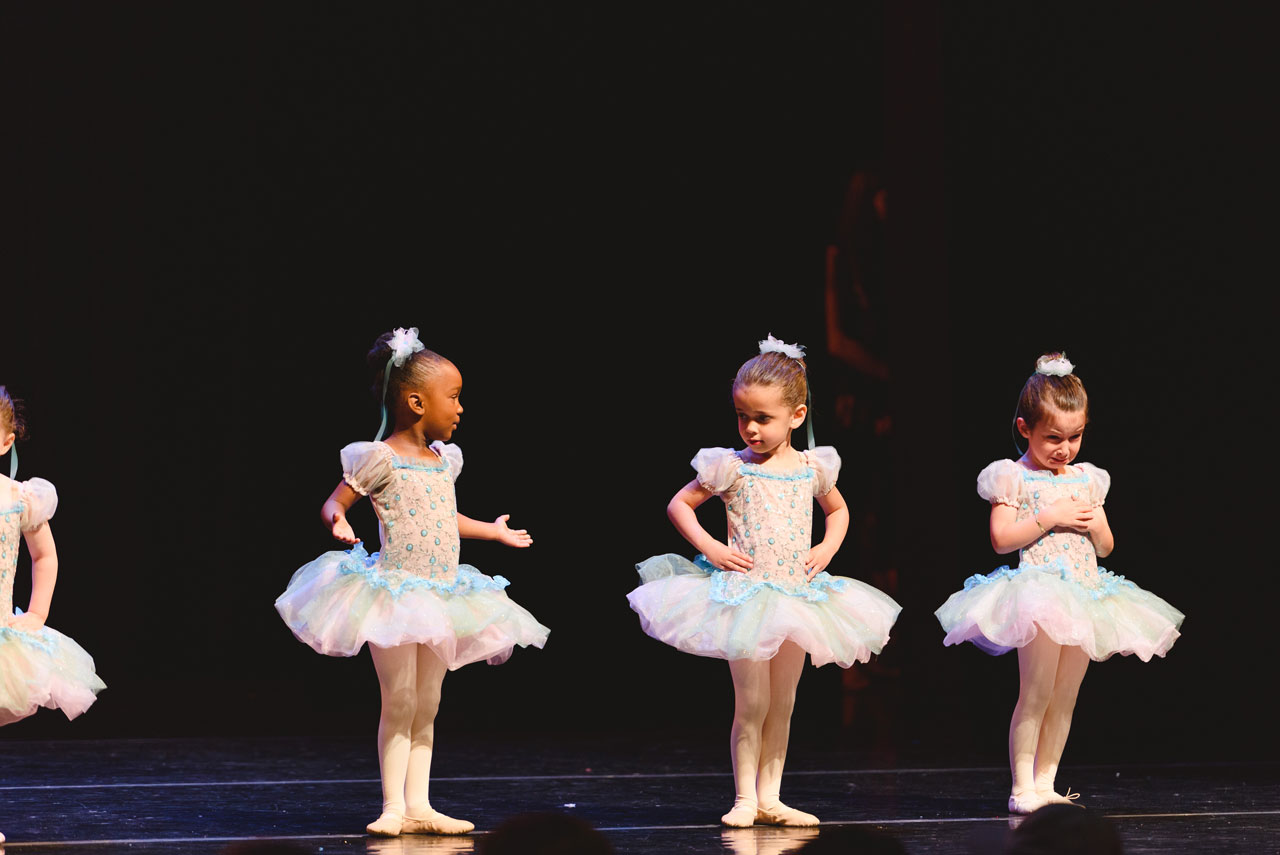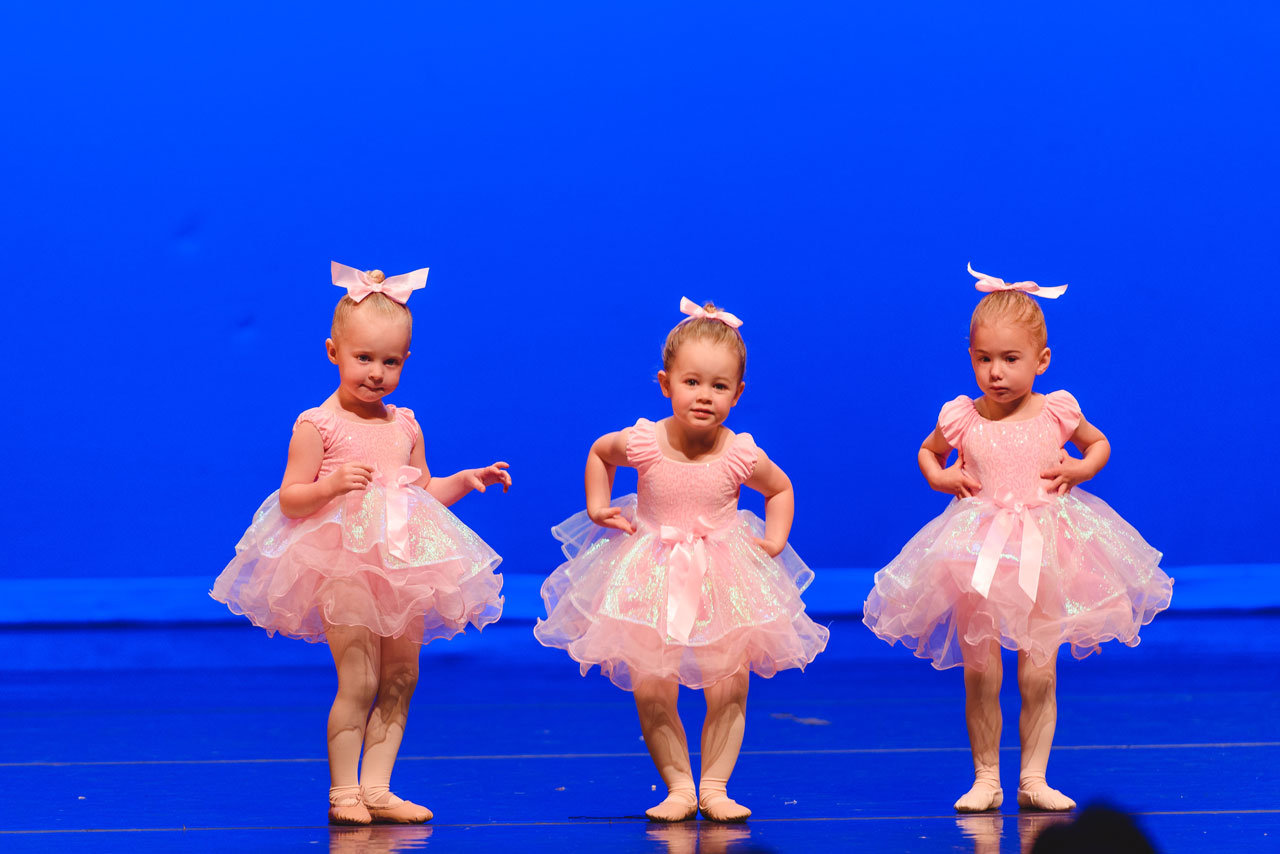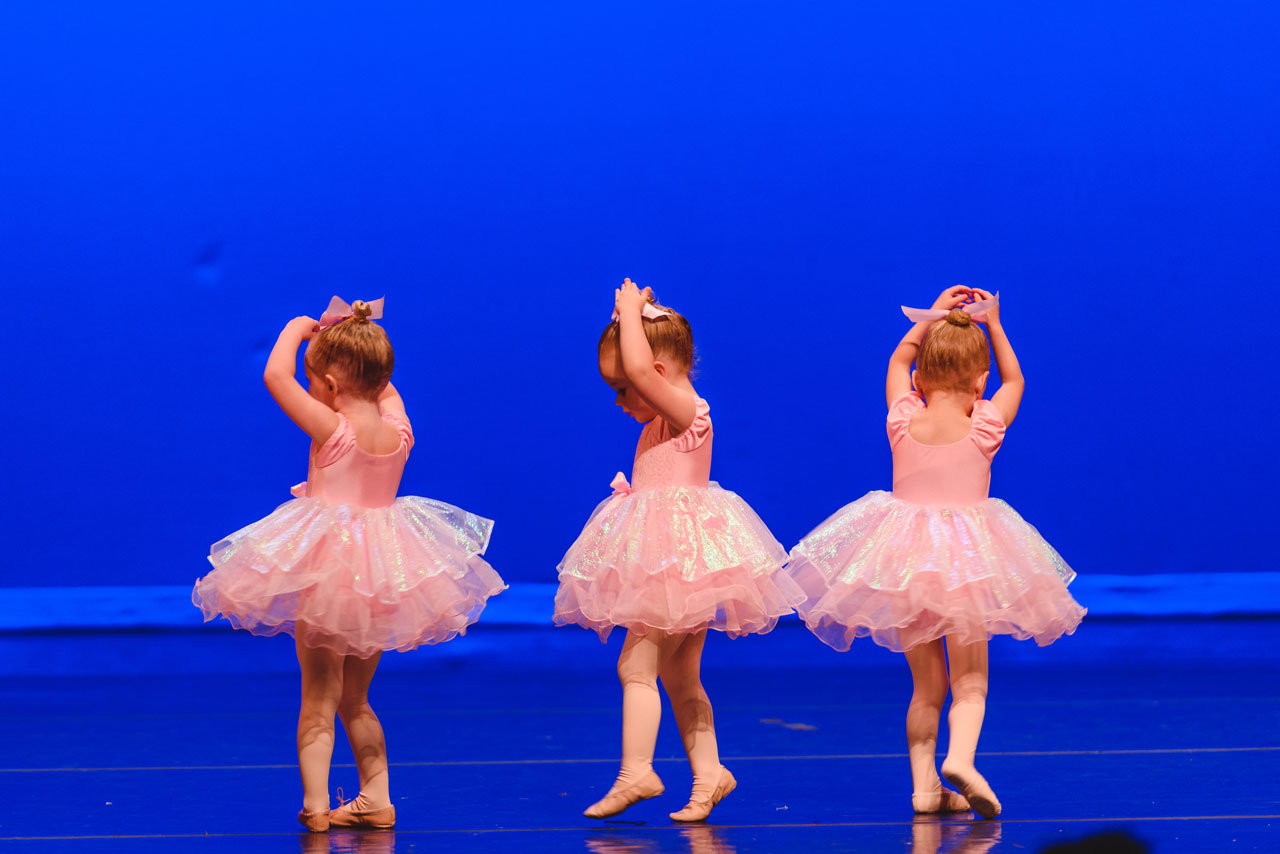 All students of NABC are invited to participate in the spring recitals held in May every year.
All performances are held at the Jeanne B. McCoy Theatre in New Albany.
Costume fees for the recital will be $74.00 plus tax ($79.55 total) for all Children's Division classes. General Division classes will have a costume fee of $76.00 plus tax ($81.70 total). Progressive and Pre-pro costumes are based on selection.  These costume fees are auto-deducted from accounts on October 31st, annually. Any recital costume ordered on or after December 15th, annually will be charged an additional $10.00, plus tax. Costume fees are non-refundable. Costume fees do not include any costume accessories such as tights, gloves, shoes, etc. Any recital costumes not picked up by the final day of classes for that season, will be donated.