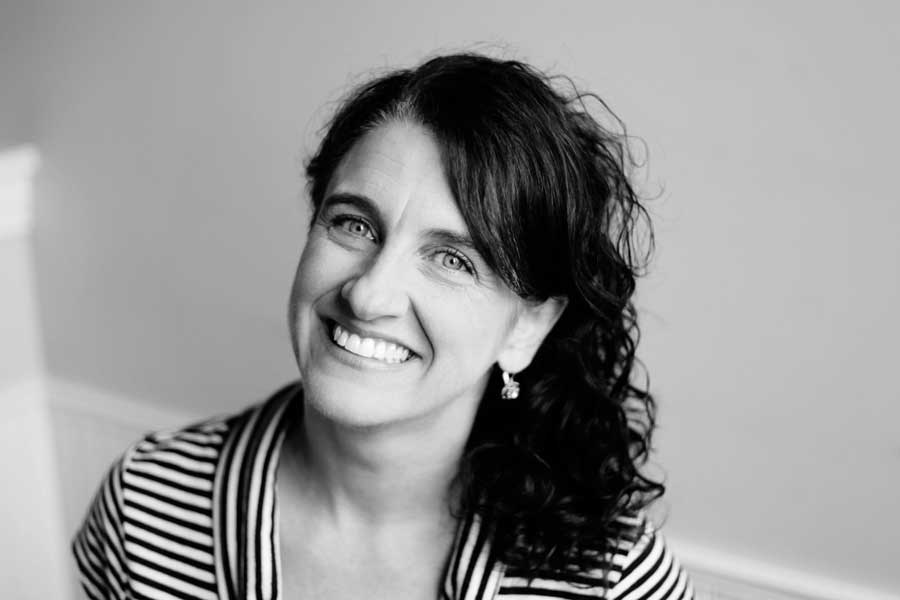 Kelli Mitchell
Children's / Progressive / General Divisions
Kelli Mitchell- Graban is a native of Lancaster, Ohio, where she grew dancing at the Baker School under the direction of Barbara Baker. Along with Barbara, she took classes and trained under Melanie Baker and Melinda Baker; dancing with the Lancaster Ballet Company under the direction of Melinda Baker. During her time at the school, she taught beginning through advanced classes in ballet and tap, where she choreographed award-winning tap competition pieces, along with teaching little children's classes. She also taught company classes and choreographed for the Lancaster Ballet.
Kelli trained with BalletMet in their summer intensives under the direction of Wayne Soulan and John McFall, performing several years in their performances of "The Nutcracker," including performing as the role of Fritz. She spent summers as a scholarship student at the Boston Ballet and Joffrey Ballet in New York.
During high school, Kelli got her first professional job as a dancer with the Garden State Ballet, where she was tutored through part of her high school education. After completing high school, she went on to dance professionally with the Lexington Ballet Company under the direction of Karl Kaufman and Kurt Hathaway. While in Lexington, she also performed with the Lexington Musical Theater in the musical "The Chorus Line," as Kristine. Kelli went on to train in Chicago under Larry Long at the Ruth Page School. She performed professionally in the Ruth Page's "Nutcracker" for several years.
Kelli has performed as a guest artist with several companies, including the Columbus Dance Theater under Tim Veach, Lancaster Ballet, while also performing many times with Lancaster Festival. Kelli has had the special opportunity to perform in the "Nutcracker" with her father as Herr Drosselmeier. She has had the pleasure of performing in many soloist and principle roles in ballets throughout her career.
Since retiring, Kelli has been teaching ballet and tap classes of all ages. She has also obtained her certification as an ABT Certified Teacher. Kelli dedicates her teaching to Barbara Baker, her mentor and dear friend throughout her career. Currently, she is teaching with the New Albany Ballet Company in their children's and progressive divisions. She has two wonderful girls who she enjoys watching grow and train as dancers at the New Albany Ballet Company.