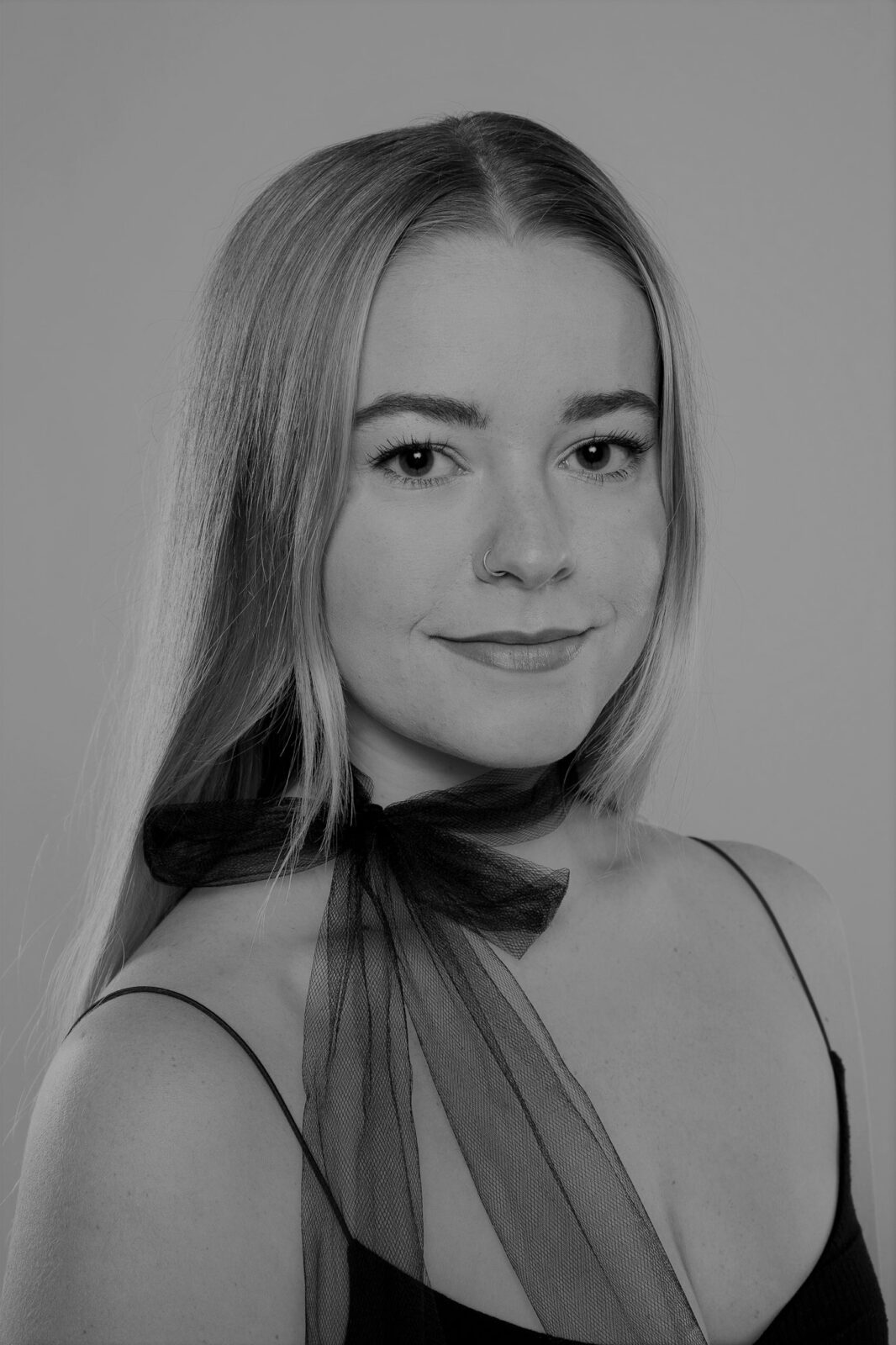 Sydney Samson
Children's / General Divisions
Sydney Samson's dance training began in her hometown of Baltimore, Maryland through Towson University's Pre-Collegiate Dance Ensemble program under the direction and guidance of Candice Webster. In addition to her dance training, she attended Carver Center for the Arts, a performing arts highschool located in Towson, Maryland from 2013-2017. In 2017 she relocated to Columbus, Ohio to pursue a Bachelor of Fine Arts degree in Dance with a focus in Choreography, Performance, and Creative Technology from the Ohio State University.
In May of 2020 she graduated from Ohio State, Magna Cum Laude, and went on to dance for SALT2 Contemporary Dance Company based in Salt Lake City, Utah for their 2020-2021 season. While living in Salt Lake City she worked and performed closely with the company, as well as choreographed and taught in many local studios as a Contemporary, Ballet, and Yoga instructor. In 2021 Sydney moved to Massachusetts to work as a full-time dance videographer and editor for Jacob's Pillow Dance Festival during their 2021 festival season. There she was part of the small team that created the Pillow's first digital festival to premiere throughout the summer, highlighting renowned dance companies from all over the world. She returned to Jacob's Pillow in 2022 as the festival's Assistant Video Director, and is excited to announce that she will return in 2023 under the title of Video Director.
Sydney continues her artistry and film work through her own dance film company, WOODLAND, and has contracted work with numerous dance and production companies throughout the New York City area and beyond. Most recently Sydney has returned to Columbus, Ohio to continue her performance career dancing with Whirlwind Dance Company and as she roots herself in Columbus, she is excited to share her love for dance as a teacher and mentor for young aspiring dance professionals.