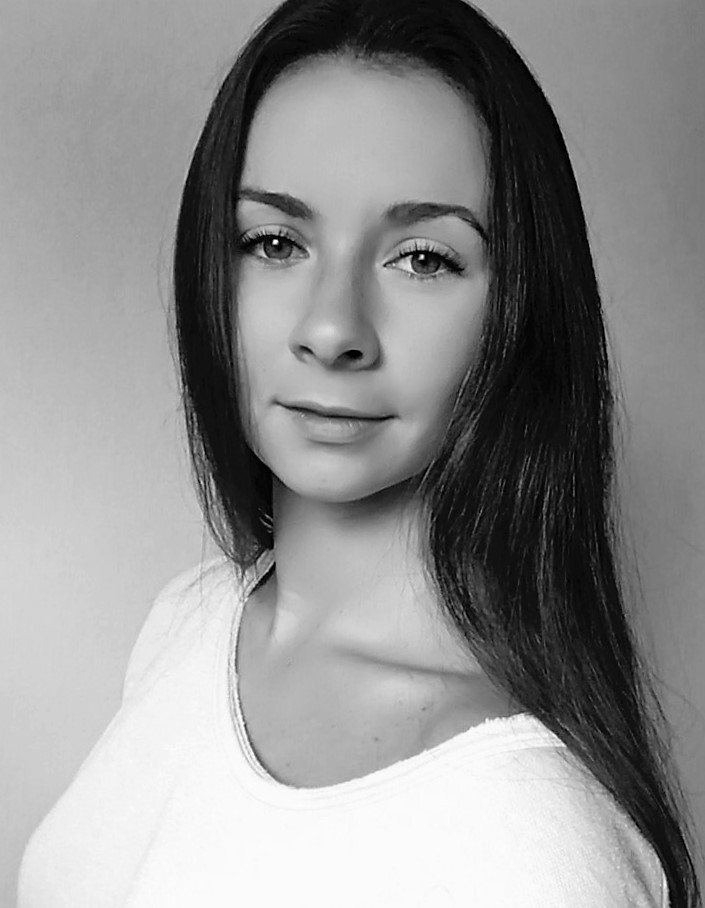 Gabrielle Gulan
Ballet
A native of Columbus, Ohio, Gabrielle Gulan trained first at BalletMet and then through the Pre-Professional Program at the New Albany Ballet Company. Through a dance scholarship, The University of Cincinnati gave her the opportunity to further her dance education. She performed in the university's College Conservatory of Music for four years before graduating in the spring of 2016 with a BFA in Fine Arts.
Gabrielle received various lead roles at the New Albany Ballet Company, including the Sugar Plum Fairy, Dream Claire Pas de Deux, and Le Corsaire Pas de Deux. In 2008, she spent seven weeks training at Chautauqua Institution while studying under Patricia McBride and performing Balanchine's "Stars and Stripes." In 2010, she spent her summer at the Pittsburgh Ballet Theatre and performed a featured role in Balanchine's "Serenade." In all four years of college she received lead roles in each of the program's performances. These roles included Sleeping Beauty, Le Corsaire, Raymonda, and Black Swan Pas de Deux. Competitively, she participated four different years in YAGP and placed in both contemporary and classical variations. In 2014, she also had the privilege to travel to Beijing, China and perform Michael Bearden's "Simpatico" at the Beijing Dance Academy.
Gabrielle learned various teaching skills at the University of Cincinnati, including classes of pedagogy, eurythmics, and the Alexander Technique. She also had the opportunity to work in dance retail while being chose to expertly fit pointe shoes. She has gained valuable teaching experience over the past several years at the New Albany Ballet Company. She is truly excited to give back to the company that helped shape her career.