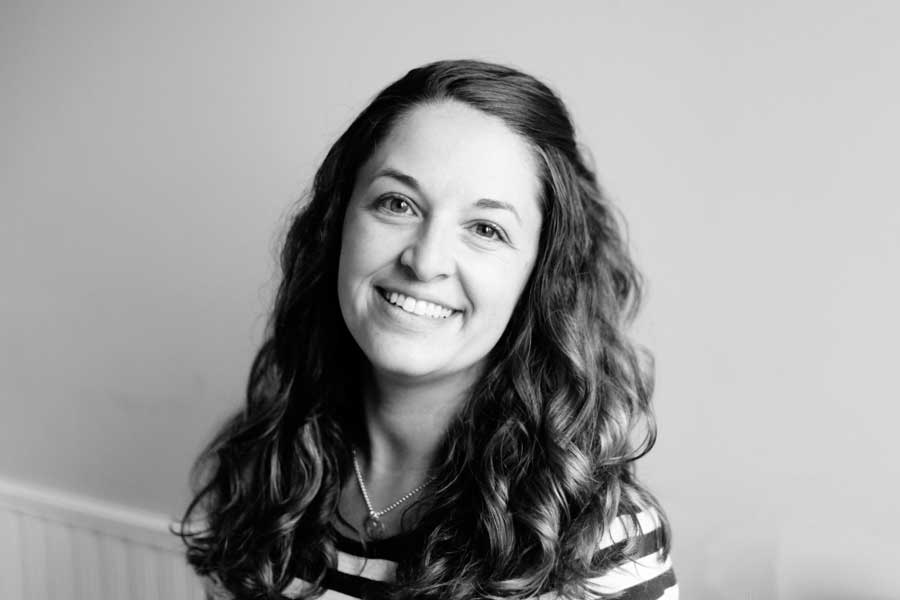 Christine Mangia grew up in Columbus, Ohio, studying at Pinnell Dance Center, Columbus Youth Ballet, Milwaukee Ballet School, Ohio Ballet and Gus Giordan Chicago. She attended Wright State University, where she received her BFA in dance while being a member of Dayton Ballet II.
She has had the pleasure of performing at The Joyce Theater on two occasions, Symphony Space in NYC and also twice at the Gala of International Ballet Stars. Her performing career allowed her to perform leading roles in numerous contemporary works by outstanding choreographers, such as George Balanchine, Dwight Rhoden, James Kudelka, Lynn Taylor Corbett, Stanton Welch and Jimmy Orrante.
Christine's artistic depth enabled her to perform roles expanding from Giselle in "Giselle," Lady Capulet in "Romeo and Juliet," Desdemona in "Othello," Liberty Bell in "Stars and Stripes," Lucy in "Dracula," Daisy Buchanan in "The Great Gatsby," Sugar Plum and Clara in "The Nutcracker" and Mona in the musical "Chicago."
Christine has been a guest teacher for Eastland Performing Arts, New American Youth Ballet, Young Peoples Ballet Theatre, The Columbus Academy, Wright State University. She has been a full-time faculty member at the New Albany Ballet Company since September 2010. She has choreographed numerous ballet and contemporary works for many talented dancers, including Wright State University Dance Ensemble, New Albany Ballet Company and had two works commissioned by grants from the Greater Columbus Arts Council Choreographic Competition for BalletMet. Christine has choreographed Arabian, Candy Canes and a complete battle scene for "The Nutcracker" at the New Albany Children's Ballet Theatre.
Her choreography biography also includes a full-length production of "Sleeping Beauty" for Young Peoples Ballet Theatre and multiple works for Youth American Grand Prix finalists, including solos and an ensemble work that performed in New York City at the 2014 finals. She has received the Josephine and Hermine Schwartz Award from Dayton Ballet and an Arts Achievement Award from Wright State University.
Christine has a passion for teaching, coaching and encouraging young talent of the future and is honored to be a part of the talented, respectful and committed organization that the New Albany Ballet Company is.