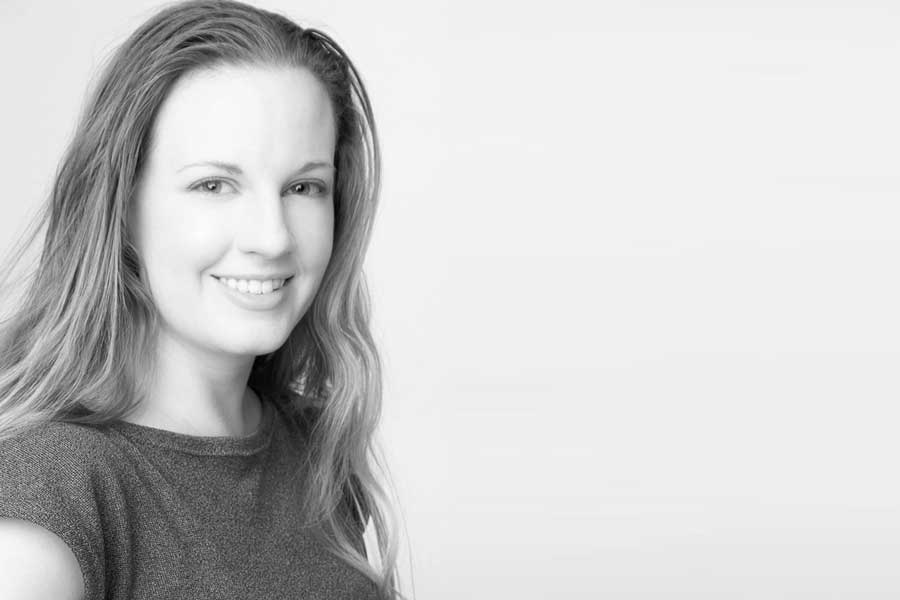 Sarah Hixon is a choreographer, dance educator and performer. She holds a BFA in Dance from George Mason University, where she received the faculty award for "Excellence in Choreography." She also holds a MFA in Dance Choreography from The Ohio State University. She studied choreography with the likes of Bebe Miller, Susan Rethorst, Vera Blaine, John Giffin and Susan Shields, as well as at The Washington Ballet, The Milwaukee Ballet, American Repertory Theatre, BalletMet and the Fairfax Ballet. She received extensive training in classical ballet and modern dance, working with teachers hailing from American Ballet Theatre, New York City Ballet, Ballet Russe de Monte Carlo, Eliot Feld's BalletTech, Mark Morris Dance Group, The White Oak Project, José Limon, Lar Lubovitch Dance Company and the Paul Taylor Dance Company.
Sarah has more than 15 years of experience teaching dance techniques in various styles to students age three to adulthood. During her tenure at Ohio State, she held a full-time appointment as a Graduate Teaching Associate. She has taught a number of schools throughout the Washington, D.C. and central Ohio areas, including BalletMet Columbus, Encore Performers, HIM Performing Arts, Wittenburg University, Columbus City Ballet, George Mason University, Dublin Dance Center, Northpointe Dance Academy, the OhioDance Festival and the American College Dance Festival.
Sarah is also the director of Hixon Dance, a modern dance performing ensemble based in central Ohio. In 2011, she co-founded an after-school performing arts program for the Worthington City Schools, which she continues to choreograph and stage manage for. Most recently, she has guest performed and choreographed for GroundShare Arts Alliance and the Wexner Center for the Arts.