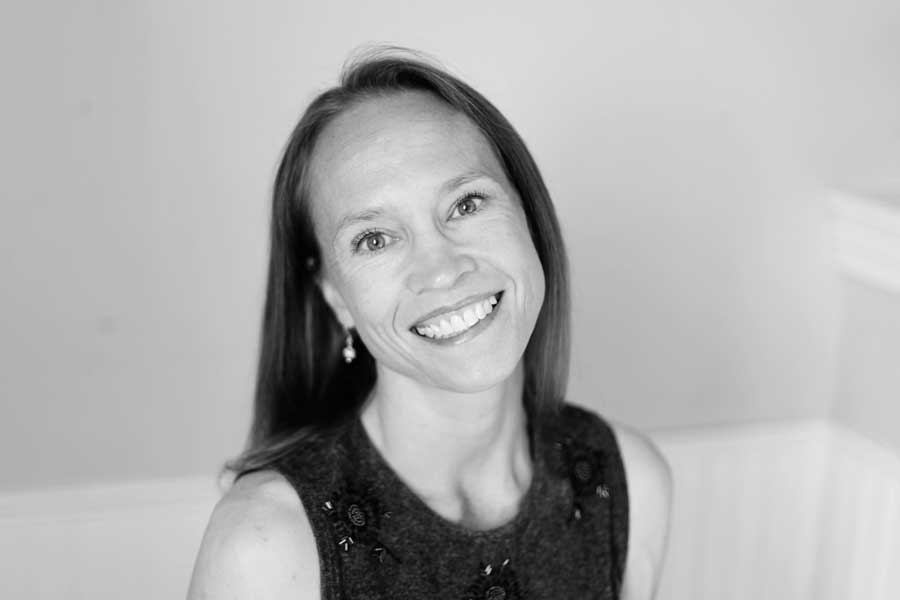 Megan received her early dance training with BalletMet. She danced on scholarship with Ohio University before transferring to Wright State University to train with Jon Rodriguez, Suzanne Walker, and Pat White. While studying dance performance and pedagogy for her eventual BFA cum laude in dance, she danced with WSU Dance Ensemble and was a member of Dayton Ballet II.
Megan has performed solo and principal roles as a guest artist throughout the U.S. and British Columbia. As a member of Columbus Dance Theatre, she danced the role of The Mad Woman/Penitent in Matchgirl and the mother figure in Kennet Oberly's Presence of Memory, in which Barbra Zuck of the Columbus Dispatch proclaimed Megan's mother figure as "gorgeous". Under the direction of Roberta Taylor, she danced numerous corps and principle roles, including La Lionne in Gaîté Parisienne and Sugar Plum Fairy in The Nutcracker. As a guest artist with Canadian Pacific Ballet, she danced the role of Esmeralda in the ballet la Esmeralda.
Passionate about sharing classical ballet with others, Megan's teaching style is energetic and creative, putting a strong emphasis on understanding technique. She loves to work with dancers year after year, encouraging a commitment to personal goals because she believes there is a process to becoming a well-trained, artistic dancer. Megan's joy is in seeing the developments her students make in and out of the studio. Megan has been lucky to be able to have had her teaching career coincide with her performing career, giving her amazing mentors along the way. This has also allowed her to have several more years teaching experience than would be traditional for a retired dancer. She has produced several story ballets to benefit Children's Hospital and has won awards for her choreography. Her former students are working all over the United States and in Canada. Megan holds a high standard for her students and herself and although busy with her two sons, she makes the time to dedicate herself to preserving her art form.