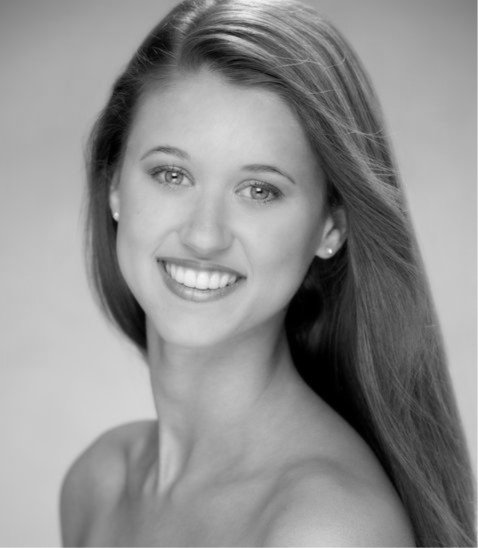 Chloe Stacey was born and raised outside of Atlanta, Georgia. She began her dance training at age 4 under the direction of Phyllis Allen at the Lawrenceville School of Ballet. She danced on their ballet company, the Southern Ballet Theatre, as a lead and soloist performer until she graduated high school.
After high school, Chloe attended college at Brigham Young University in Provo, Utah. She knew her dance career could not end yet. Chloe received a Bachelor of Arts degree in the Dance Department, with an emphasis in ballet. She performed on BYU's ballet company and had the opportunity to work with master teachers like Summer Rhatigan from the San Francisco Conservatory of Dance, and Alexandre Munz of France as he introduced his S.A.F.E. barre project to the United States.
During her time at BYU, Chloe spent a summer studying ballet and performing throughout Italy. There she worked with Desmond Richardson, Teddy Forance, and trained at La Scala Ballet, where Enrico Cecchetti created his Cecchetti method of technique.
In addition to her degree in Dance, Chloe received a minor in Writing, and also enjoys writing about the arts. She has written numerous dance concert reviews and has been published in multiple dance journals.
Chloe has taught dance and ballet technique for over 7 years to a variety of ages. She is excited to be joining the New Albany Ballet Company and teaching here in Ohio.