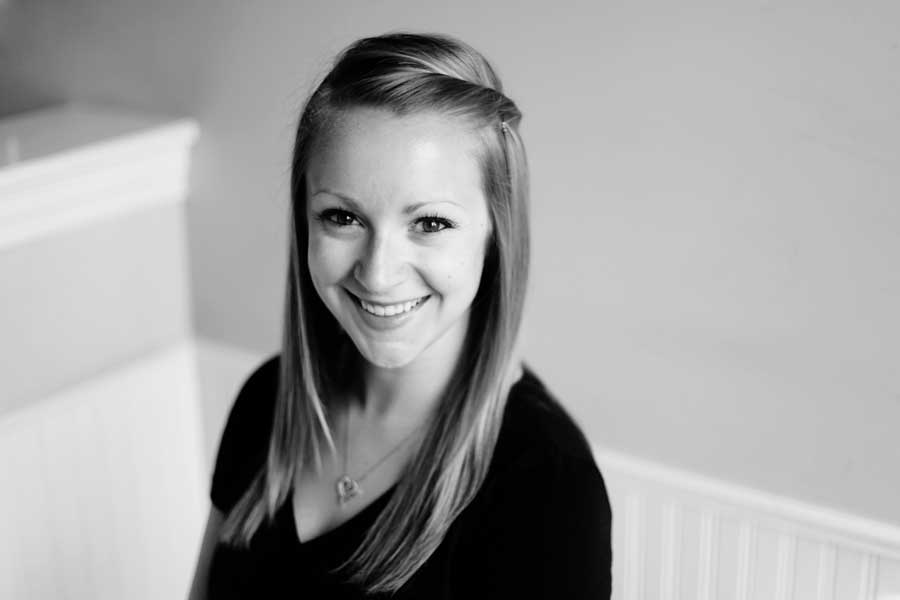 A native of Columbus, Ohio, Alyssa LeRose grew up training in the Pre-Professional Program at the New Albany Ballet Company, where she is thrilled to now be teaching. Alyssa's training consisted of ballet, modern, jazz and tap, which she learned under some of the wonderful individuals still on the New Albany Ballet Company's faculty today.
Alyssa's professional training continued at The Ohio State University, where she received a BFA in Dance with a minor in Arts Entrepreneurship. While at Ohio State, Alyssa had the privilege of training with Bebe Miller, Karen Elliot and Vicki Blaine. She performed works for Susan Hadley, Meghan Durham-Wall and numerous graduate thesis projects. Alyssa also spent a semester training and performing with Los Angeles hip-hop choreographer d. Sabela Grimes.
In 2011, Alyssa had the opportunity to study at the Conservatorio El Barco in Costa Rica, where she took technique and composition classes with contemporary choreographer Jimmy Ortiz. She has also studied with company members of Israel's contemporary dance company, Batsheva, giving her the opportunity to perform Ohad Naharin's piece, "Minus 16." Alyssa has also enjoyed performing in Chicago with contemporary company The Moving Architects.
In addition to teaching dance, Alyssa is beginning her first year as an elementary teacher at Chapelfield Elementary after recently completing the Teacher Certification Program at Otterbein University. Alyssa is excited to continue pursuing her passion for eduction and to begin her fifth year on the New Albany Ballet Company's faculty.